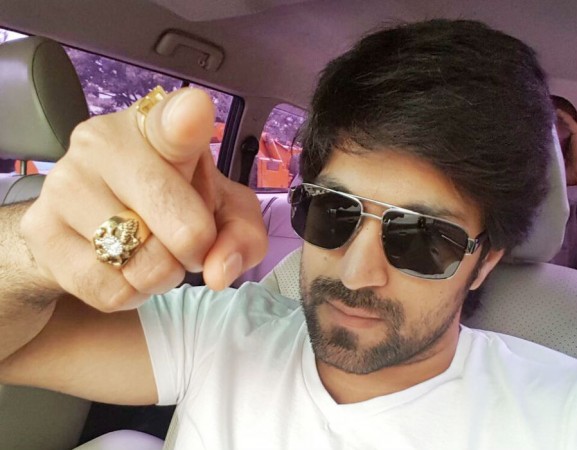 Sandalwood stars have come under attack of late from several Kannada TV channels, which questioned their social responsibilities when the state was witnessing severe drought. Notably, Yash was targeted by a section of media.
Now, the actor has broken his silence and has thrown an open challenge at the media stating that he would sacrifice all his professional duties and asked if they are willing to do the same to address the problems of the farmers.
In a video message on Facebook, Yash said that he is an artiste and believes that they are the representatives of Kannada culture. He says, "I am aware of my social responsibilities and have always stood up for people when they are in need of support. But I am hurt to see repeatedly being questioned by a section of media on my contribution towards the farmers."
He continues, "They project actors are just reel-life heroes and display their love for the land and people only on-screen. Moreover, they presented shooting a film is equal to partying, which is not true. We work like 'coolies' on the sets and work round he clock. The media should have highlighted this. Unfortunately, it is the other way around."
Yash points out that the media (news and entertainment channels) are making more money than films and they too have a social responsibility. The Kannada star said: "Let us stop blaming others for our shortcomings and unitedly work towards finding solutions to the farmers. I am willing to walk an extra mile and you should join me in my mission. Give me prime-time slot and we will have a program to solve their issues.
"I am sure neither public rallies by celebrities nor your programs will solve the issue. So, the program should not be just a lip service for a day, but a major step towards solving their issues. After all, I don't like to fuel the fire, but to light the lamp of a poor farmer's house."