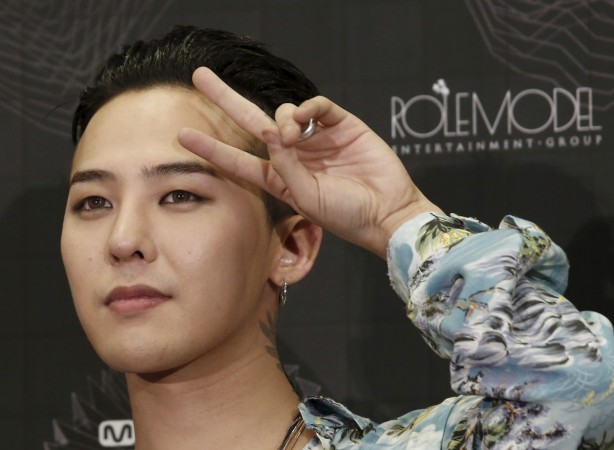 Yang Hyun Suk's vision of YG Entertainment has widened over the years. After focusing on the agency's representative boy group, BIGBANG, the company recently introduced their girl group, BLACKPINK, to avid listeners of K-pop. Both acts are immensely popular not just in South Korea but the world over. However, the bands didn't find fame or success easily.
YG Entertainment's CEO spoke on the sidelines of the company's 20th anniversary and said that he has always striven to change things since he has been at the helm. Yang's vision and foresight, however, found little acknowledgement from his peers.
The 46-year-old media mogul said that people were often sceptical about BIGBANG as none of them saw the band members' as idols.
"In BIGBANG's early years, I heard a lot of criticism. I called them idols, and people asked if something was wrong with my eyes. It's the same with BLACKPINK; they are a pretty girl group that does YG style music. That's new, isn't it?," he asked.
YG Entertainment, known for producing music that's distinctive, fuses different genres such as hip-hop, rap and Korean rhythms. And this is perhaps one of the reasons BIGBANG is still relevant 10 years after its debut.
"Even when BIGBANG had debuted, the life expectancy for an idol group was about three to five years. With the recent reunion performance by Sechs Kies, I look forward to where BIGBANG might be in 10 years. Seeing 20,000 fans support the group after 16 years, I thought BIGBANG could easily do at least 10 more years," Soompi quoted him as saying.
BIGBANG released its album MADE after a three-year hiatus. The five-member band, which celebrates its 10th anniversary this year, is yet to release its final track for their album.