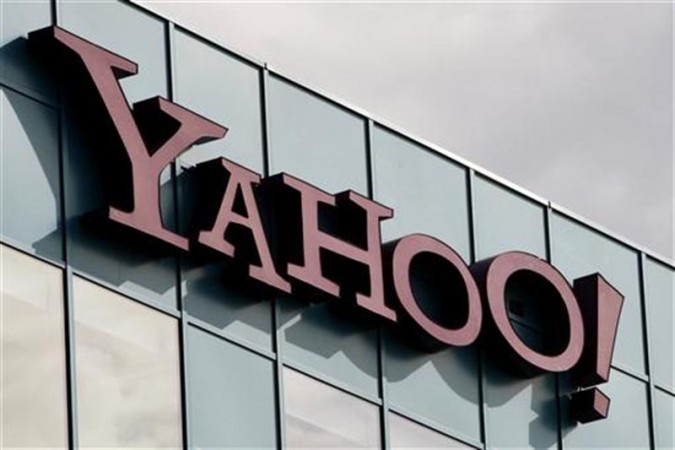 We are in the final month of 2015 and search engine major Yahoo, like previous years, has released the customary annual top-10 list of most searched terms.
The company has broken down the list into various categories such as top searched celebrities (male & female), sports moments, TV reality stars, desert recipes, cocktail, most asked questions, photos, fashion obsessions, video games and gadgets.
Here, we will be focusing on top searched gadgets of the year. According to Yahoo, Apple devices are most popular and were able to grab five spots in the top 10 list. Rival Microsoft came a distant second with two of its products -- Windows 10 and Xbox One -- whereas Amazon, Samsung and Sony could only garner one spot each.
Apple iPhone 6 topped the list. This is kind of a surprise considering that the device is more than year old. It's successor iPhone 6S actually got sold more than its predecessor in its first weekend sale. Other Apple devices which made it to list include iPhone 7 (slated for release in 2016), Apple Watch, iPhone 5 and iPad Air 2.
Yahoo Top 10 Gadgets Search 2015:
1) Apple iPhone 6
2) Microsoft Window 10
3) Apple iPhone 7
4) Samsung Galaxy S6
5) Apple Watch
6) Apple iPhone 5
7) Apple iPad Air
8) Microsoft Xbox One
9) Sony PlayStation 4
10) Amazon Kindle
Yahoo also dished out a comprehensive top 10 list of most searched key words. Among them, Apple iPhone and Minecraft (game) beat Jennifer Aniston, Kim Kardashian, Katy Perry and other popular Hollywood celebrities. [For more details, check HERE]