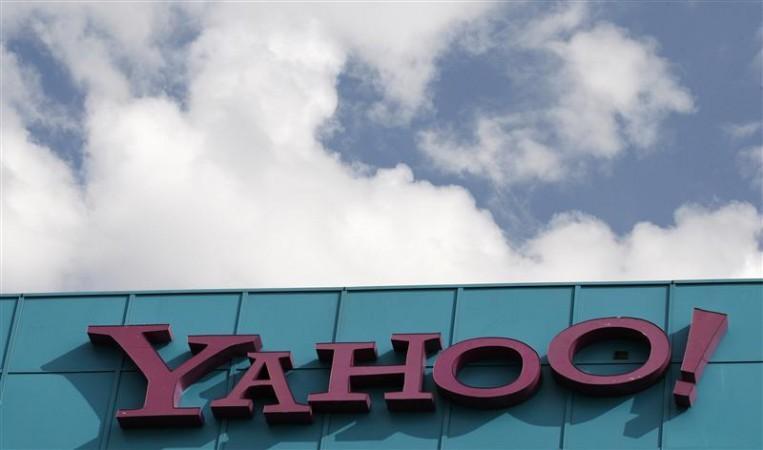 Yahoo Inc is going to layoff 2,000 employees with hope of reviving the struggling internet giant. Its new Chief Executive Scott Thompson has resorted to job cuts to save hundreds of millions of dollars for the company.
The job cuts amounts to 14 percent of the company's total workforce of 14,100. The company is expected to save about $375 million annually through the layoffs.
Thompson, who took up the challenge of reviving the beleaguered internet company after the two previous CEOs failed, said that layoff is needed to turn the company into a profitable one.
"The changes we're announcing today (Wednesday) will put our customers first, allow us to move fast, and to get stuff done," Thompson said in a memo to employees on Wednesday, obtained by Reuters. "We are intensifying our efforts on our core businesses and redeploying resources to our most urgent priorities," he added.
However, some analysts are of the opinion that layoffs are not the solution to earn more revenue.
"You can't cut your way to revenue growth. What people want to see out of Yahoo is they want to see a plan and provision for revenue growth," Reuters quoted Colin Gillis of BGC Partners as saying.
Yahoo has resorted to layoff after its revenue totaled only $4.98 billion in 2011. It was outperformed by search engine giant Google and social networking site Facebook.