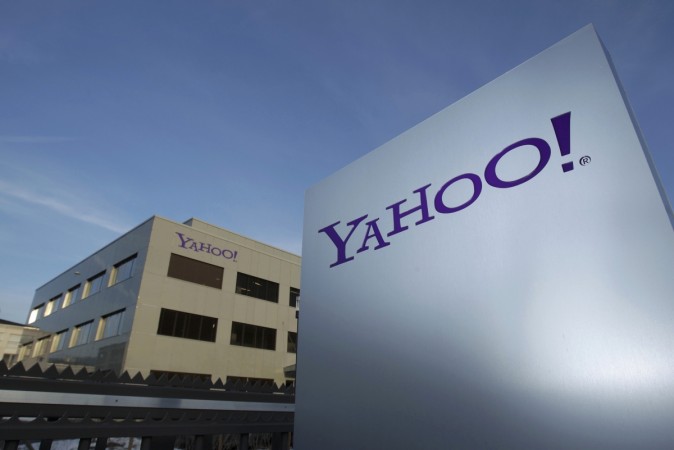 In an attempt to enhance users' experience and bridge language gap, Yahoo Tuesday announced its new updates to Yahoo Messenger for Android and iOS devices that will enable people to chat in five non-English languages. Yahoo Messenger will now support Hindi, Chinese, French, German, Indonesian and Spanish.
However, Yahoo Messenger will support Hindi only on Android devices, which means iOS device owners can't chat in the language. The update will also allow the app users to send and unsend information like photos and messages quickly.
"On popular demand, we have added new features to Messenger which now syncs and matches users' mobile contacts instantly, and will enable the users to find and chat with their friends even more quickly. Users just need to enable access to contacts in the Messenger app for the best experience," Yahoo said in a statement obtained by IANS.
According to Gadget NDTV, Yahoo Messenger v2.1.0 for Android will support Hindi, Chinese, French, German, Indonesian and Spanish, while v1.1.0 for iOS will not support Hindi but compatible with the rest of the language. It went on to say that the messaging service will also support third party keyboard apps on iOS 8, iOS 9.2 and later versions.
Yahoo introduced Yahoo Messenger for mobile, the Web and in Yahoo Mail on the desktop in December last year.