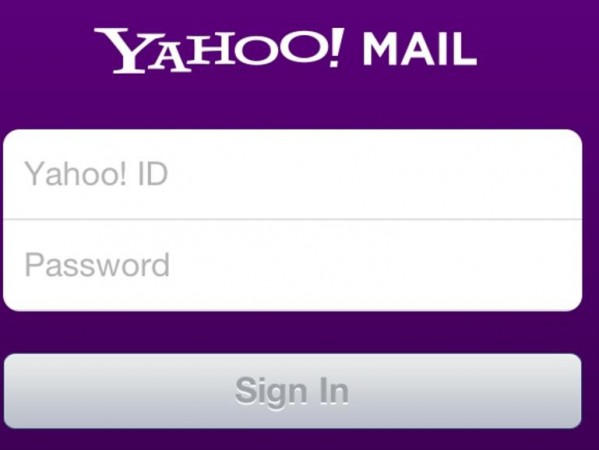 To make its mail service more popular, Yahoo has rolled out a new update that enables users compose messages in an all new way. With the new update, they can easily attach relevant updates from a single window.
The Yahoo Mail interface will now feature a button on the right bottom corner with a plus sign. The button allows users to compose mails through a single click.
Once clicked, an array of tools appear on the right side of the window. The tools include photos, files, gif images and web links, allowing users to attach files to their mails in a single click.
For example, on the photo panel, all the latest images from inbox and outbox will appear. Users have to just click on the relevant file; they can also add images from flickr in a whip while composing a mail.
Apart from photos, gif images, which are low resolution animated images, and web links, users can also attach different format files such as document or pdf file.
The new update also features a search box that allows users search specific files they are looking for. The web link section also features a search box to find out the relevant links needed to be attached with the mail.
In spite of immense popularity, Gmail still offers manual options to attach similar files while composing a message. For instance, if a user wants to attach a particular image, either he has to select the file via open file dialogue box or drag and drop a file in the compose message box.
Naturally, this new Yahoo Mail will definitely impress users who frequently compose mails with attachments but the feature is currently limited to US users only. Yahoo hasn't updated about the arrival to the rest of the world.
The free-to-use Yahoo Mail provides users 1TB worth storage on its cloud for free.