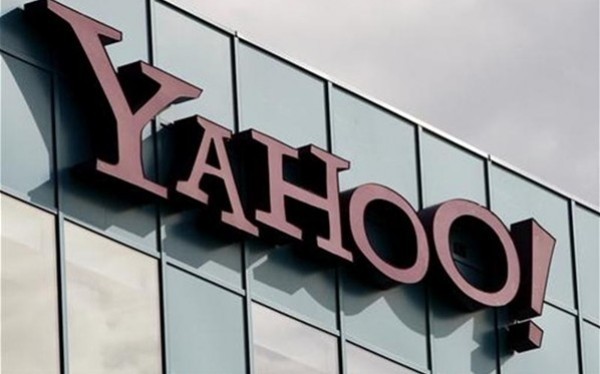 Just six months after its debut on iPad, Livestand has been killed. Yahoo Inc announced on Friday that it has decided to discontue its personalized digital newsstand app, Livestand for iPad.
The latest move from Yahoo came at a time when the internet giant is trying to make a turnaround from hard times where many employees were fired and top people in the company stepping down.
Yahoo said in its blog that it has decided to discontinue a number of products across Yahoo's technology platforms in 2012 to make things more scalable and nimble. And one of the products to be killed this year is Livestand.
"When we discontinue products, it will be so that we can focus on opportunities where we lead and where we can create the most meaningful experiences for people using our products, and for our partners, developers and advertisers. One of the first decisions we've made along these lines is to discontinue our personalized digital newsstand app, Livestand for iPad," said Yahoo in its blog.
While admitting that it received great feedback on Livestand's design, the internet giant said that it continued to scrutinize what's working what's not working for the company.
"We have learned a lot from Livestand and are actively applying those insights toward the development of future products that are better aligned with Yahoo!'s holistic mobile strategy.
We are pivoting to a mobile-products-first development model and there's no doubt that one of the biggest, if not THE biggest, priorities for us is to innovate for the mobile user, whether they're using feature phones, smartphones or tablets - or iOS apps, Android apps or mobile web browsers, for that matter," said Yahoo.
Yahoo said that millions of people around the world are using it on mobile phones, tablets etc and with the users increasing rapidly.
"With all the great things we learned from people's interactions with Livestand, we know we can create beautiful, easy-to-use HTML5 media properties that give the richest experiences to the most people," it said.
In its renewd focus on mobile products, Yahoo launched its browsing tool called Axis on Thursday (May 24). The browser is available for iPhone and iPad, and provides plug-ins for the desktop browsers Chrome and Firefox, which prevent the user to open a new tab in order to engage in a new search.