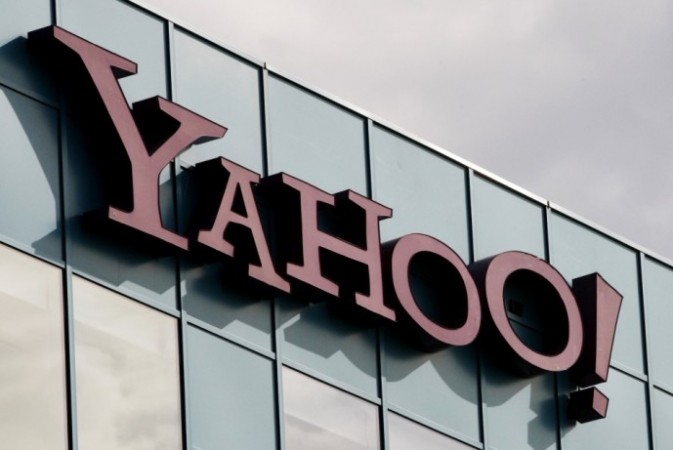 Yahoo Inc on Tuesday announced its acquisition of another Silicon Valley mobile startup, OnTheAir, in its ongoing effort to extend mobile capabilities for smartphones.
Yahoo has not disclosed the financial terms of the new acquisition. According to the company statement, five members of OnTheAir would join Yahoo's mobile group soon.
"Hiring the most talented mobile product thinkers and engineers is a big priority for us moving forward," said Adam Cahan, Yahoo senior vice president of emerging products and technology to AFP.
The latest acquisition is the second purchase of a mobile startup since CEO Marissa Mayer took charge of the internet firm. The company had recently purchased mobile startup Stamped, which allows smartphone users to share information about their favorite restaurants and music spots. Currently, Yahoo is in the process of closing the services of Stamped.
The San Francisco-based OnTheAir has drawn the attention of many major tech companies since it was launched in March. The company's service mainly focused on online video chats and interviews. According to a Reuters report, Yahoo has no plans to offer the existing products of OnTheAir to its users.
On Tuesday, OnTheAir announced the deal on its website and admitted that the company has not yet achieved its dream.
"While we haven't yet attained our dream of building a widespread daily use product, we are just as committed to it," the OnTheAir team wrote.
"And this is why we're so excited to be joining Yahoo...everybody there is committed to making mobile products the backbone for the world's daily habits," it added.
Yahoo's shares went up on Tuesday just over two percent, closing at $18.93.