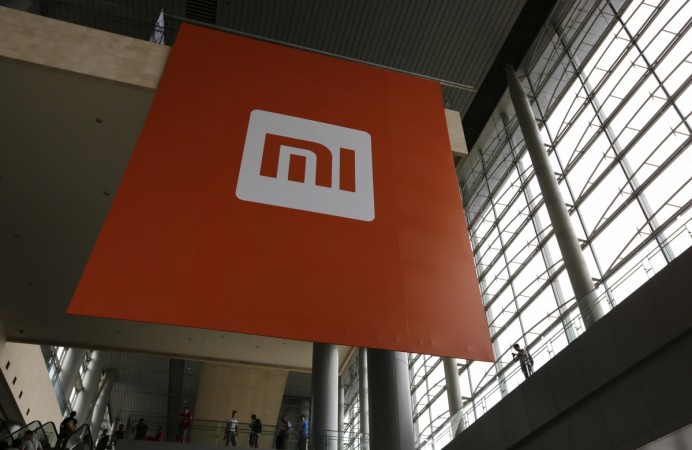 Xiaomi is hosting a launch event in China on Wednesday to unveil its latest Redmi Pro series, which will set new standards in the premium smartphone industry. As the date of the event nears, new information has come to light regarding another interesting product — the company's first laptop to be unveiled at the event.
Putting to rest the rumours about the company's first laptop comes the news that Xiaomi's Mi Notebook will officially be launched alongside the Redmi Pro aka Redmi Note 4. There is no official confirmation on the matter, but reports are strongly suggesting the possibility that the Mi Notebook would be launched at the Wednesday event.
Rumours about Xiaomi Mi Notebook have been going around for quite some time, but new details about the upcoming laptop shed light on the product's design, specifications and pricing. According to GizmoChina, a real life images of the Mi Notebook show full metallic construction with ultra-slim bezels. One of the leaked images confirms that the laptop will feature USB Type-C for charging alongside what appears to be a USB 3.0 port.
In another leaked photo of the Mi Notebook, the arrow keys are shown, which double as page up and down buttons, and also carry home and end functions.
We have heard about Xiaomi's first laptop in the past. Rumours suggest the Chinese tech giant is planning to launch two versions of the laptop, the standard and the pro. The standard variant of the Mi Notebook is expected to cost ¥3999 (roughly $600 or Rs. 40,000) while the Pro version will cost ¥6699 (approximately $1000 or Rs. 68,000).
Going by the pricing, these laptops are expected to be high-end and compare against the likes of Macbook Pro, Lenovo Yoga 700 and Asus ROG PC. For the price, the entry-level model will feature Intel Core i5 CPU, 8GB of RAM, and 256GB of storage. As for the high-end model, there is going to be a 15.6-inch screen, an Intel Core i7 -6700HQ processor, an NVIDIA GTX 970M 4GB DDR5 graphics card, 16GB DDR4 RAM, and 512GB of SSD storage. Seems like the Mi Notebook will put up a strong fight after all.