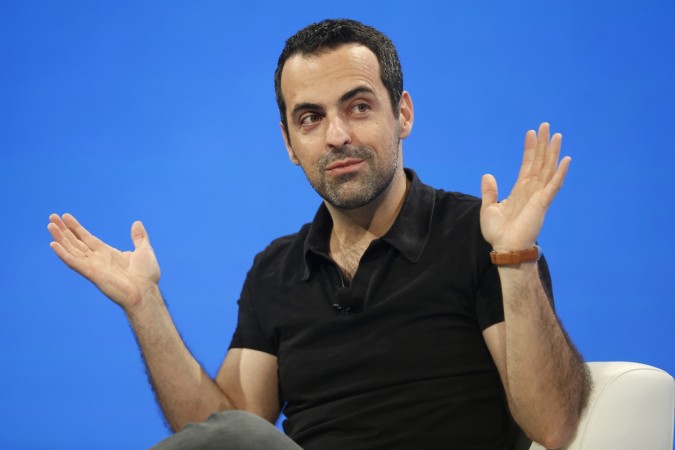 Xiaomi has a lot of things in mind and a sub-₹5,000 range smartphone is clearly not one of them, at least for now. Hugo Barra, the global vice-president for Xiaomi, revealed during an industry conference that his company's current conditions do not allow for a smartphone under ₹5,000 if it wants to deliver a good consumer experience.
Xiaomi already has a worthy smartphone, the Redmi 1S, priced at just ₹5,999. The company has sold hundreds and thousands of units through a series of online flash sales on Flipkart. But a report from last month about Xiaomi's 399 Yuan (₹4,000) smartphone with 720p display and 4G support, heightened the excitement among consumers. However, Barra's statement clears the air.
"You should get more out of a ₹6,000 smartphone and we've tried to deliver that experience but getting it below ₹6,000 looks difficult at the moment," The Times of India quoted Barra as saying.
Barra not only dispelled the rumors about a sub-₹5,000 smartphone, but also indicated the company's partnerships with local companies in the future that will extend beyond apps of its own smartphone OS ecosystem. Xiaomi's future plans include deeper investment in India to offer consumers a local language support.
"Most users message in Hindi but don't use Hindi keyboards. Perhaps a different solution would address localisation issues and bring smartphones to a wider user base," Barra added.
Xiaomi has overcome a major hurdle in India after getting a temporary lift on ban to sell Redmi and Mi phones in India. The company already announced that its first flash sale will be held on December 23 for the coveted Redmi 1S. Sales of Redmi Note will also resume in India and the next sale will bring the 4G LTE version of the phablet to consumers.