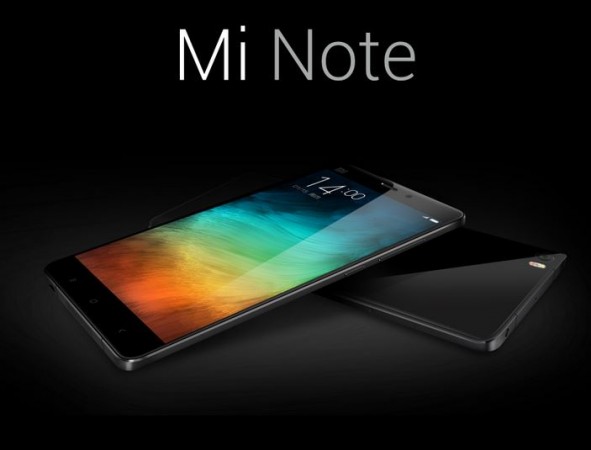 China's smartphone maker Xiaomi is aiming for greater success in the smartphone business by taking on one rival at a time. After claiming the third spot in the global smartphone market last year, Xiaomi is gunning for more.
In China, Xiaomi has already made inroads and appears determined to take on rival Apple with a new, bold marketing strategy – a device exchange programme.
Although in early stages, Xiaomi's new trade-in programme will be exclusively available for Apple iPhone users.
The news of the trade-in program was first reported by Android Headlines after Xiaomi co-founder Lei Jun hinted at it in a post on Chinese social networking site Weibo.
According to the program's details, owners of iPhone 5S, 6 and 6 Plus can trade-in their old devices for the latest high-end Mi devices, regardless of the condition. But it is safe to assume that the devices need to be in working condition to be eligible for the exchange offer.
According to the publication, iPhone 5S owners will be able to trade-in their device for a newly-launched Xiaomi Mi Note. Owners of iPhone 6 and iPhone 6 Plus will be able to get the high-end Xiaomi Mi Note Pro. Specific details of the swap remain under wraps but the program is expected to debut in China.
It is not clear if Xiaomi will launch its iPhone trade-in program in India, where Mi devices have received a positive response. Since the first Mi smartphone launch in India, Xiaomi has enjoyed consecutive flash sales. After a great 2014, Xiaomi has set new targets for this year. This includes selling 100 million Mi phones and expansion to markets outside Asia.
Xiaomi is already throwing a tough competition at Apple and Samsung with its heavily-featured Mi phones. Xiaomi placed its flagship Mi4 directly against Samsung Galaxy S5 and iPhone 6. The company launched its Mi Note in China on Tuesday and plans to release the Mi Note Pro in March. Clearly, the new program is a way to attract consumers towards its new range of Mi phones.