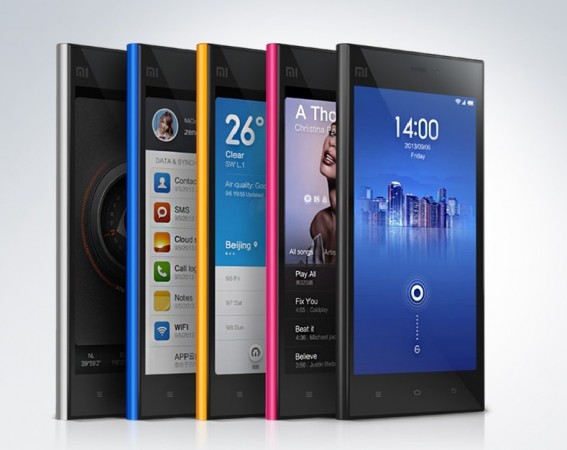 Chinese smartphone manufacturer Xiaomi has managed to sell 200,000 smartphones in the market within three minutes on Monday, breaching its own previous record of selling 100,000 Mi3 units within 90 seconds of its launch in October.
During a single day's sale of 200,000 smartphones, the firm has managed to collect a whopping RMB 107 million ($17.5 million).
Xiaomi held an event to celebrate "Single's Day" where it had 380,000 devices on sale including the much famous Mi3, HongMi and Mi2S smartphones. The Single's Day sale also included 50,000 set top boxes, which by the end of the day were all sold.
Out of the 200,000 smartphones on sale, the firm sold 110,000 units of both HongMi and Mi3 handsets, making over RMB 100 million (approx. $16 million). By the end of the day, the sales generated a total of RMB 300 million ($49 million).
The firm also sold 100,000 WDCMA Hongmi devices in just over four minutes last week, reported Tech in Asia. The constant record breaking sales shows a great potential in the firm and its products.
The Snapdragon processor version of the popular-selling Mi3 handset is due for launch in December. Currently, the Tegra 4 version of Mi3 is available in the markets.
The Snapdragon 800 version of Mi3 is said to cost the same as Tegra 4 version i.e. 1,999 Yuan (approx. $328).
One of the additional features included in the Snapdragon version is the complete Wi-Fi 801.11ac protocol which is missing in the Tegra 4 version, Xiaomi CEO Lei Jun told GSM Arena.
The Mi3 smartphone features a 5-inch Full HD display, 13-megapixel camera, a massive 3050mAh battery and a customised Android 4.2 Jelly Bean OS. Xiaomi is yet to begin global sales of the smartphone.