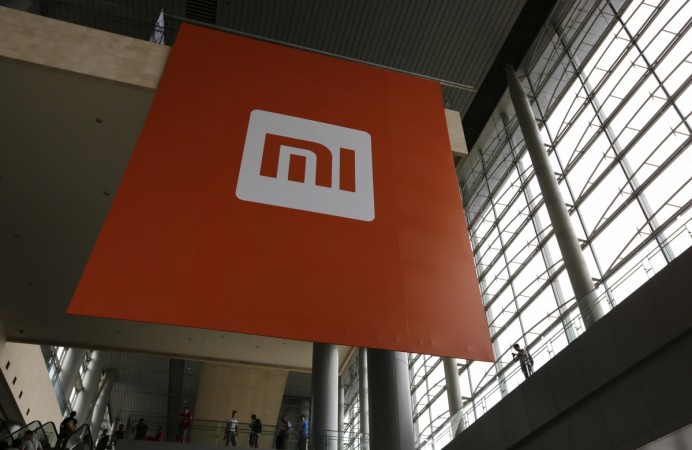 Xiaomi has witnessed phenomenal growth over the last few years, not only managing to make its presence felt in the challenging mobile phone market but also transforming itself into one of the top smartphone manufacturing companies of the world. The company is going steady in terms of sales, and the Q1 2016 results are impressive.
Kevin Wang, a well-known China-based analyst who works for IHS Technology, has claimed the Chinese smartphone maker sold 14.8 million devices (worldwide) in the first quarter of 2016, Android Headlines reported. The figure is impressive though it is lesser than the 14.98 million units sold in the Q1 of 2015.
The recently-released Xiaomi Mi 5 is available only via flash sale, so the real change may happen when it is made available through open sale. The device is now available in India, and it should reflect in the Q2 results. The Redmi 3 Pro may also contribute to the overall sales figure of the company.
Xiaomi sold a total of 70 million smartphones in 2015, falling short of its 80 million target, but it was a good business. With devices like the Mi 5, Redmi Note 3 (India release), and the Redmi 3 Pro having hit the stores and a few handsets like the Xiaomi Max and the Mi Note 2 in the offing, this year's sale could turn out to be good.
Unlike its counterparts like Huawei and Lenovo, which have a significant presence all over the world, Xiaomi products are limited in terms of availability, with China and India being the main markets. A huge jump in sales figure may happen when the company spreads out to other regions, especially emerging markets.