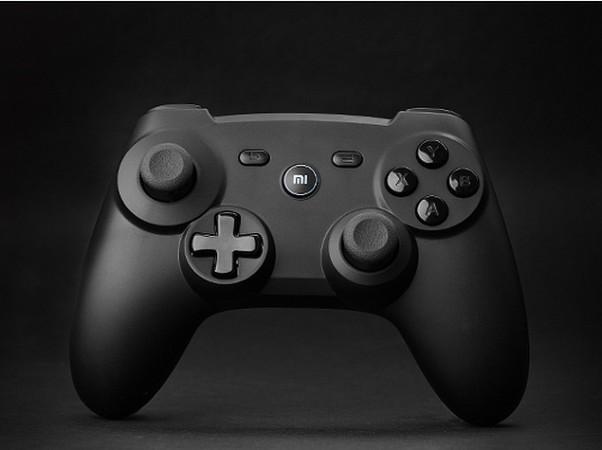 Confirming all the speculations, Xiaomi has launched a game controller device. The MI game controller is compatible with most of the models of Mi phones, tablets, TV and Box devices.
Running on Bluetooth 3.0, the Mi game controller features a D-Pad, traditional analogue sticks, X, Y, A and B buttons. Measuring 156x104x65mm, the Mi game controller weighs 220g and packs a three-axis accelerometer. Xiaomi claims this controller can stay up to 80 hours of game play and can work within a radius of 10m.
Xiaomi has released a lot of devices this year. Starting with the budget Redmi 1S successor smartphone Redmi 2S, they already launched Mi Note, Mi Note Pro, Mi Headphones and Mi Box Mini this month.
Sticking with their earlier strategy, Xiaomi released every device with a surprising quoted price and Xiaomi Mi TV controller is no exception. Available at CNY 99, which roughly translates to $16 or ₹980, Xiaomi fans must be crippling their hand to play some FPS and racing games on their Mi device.
Unfortunately, the device is only available in China right now. Significantly, Xiaomi has announced the release of Mi4 smartphones in India by the end of this month, after which the company is said to release Mi fitness bands and Redmi 2S devices.