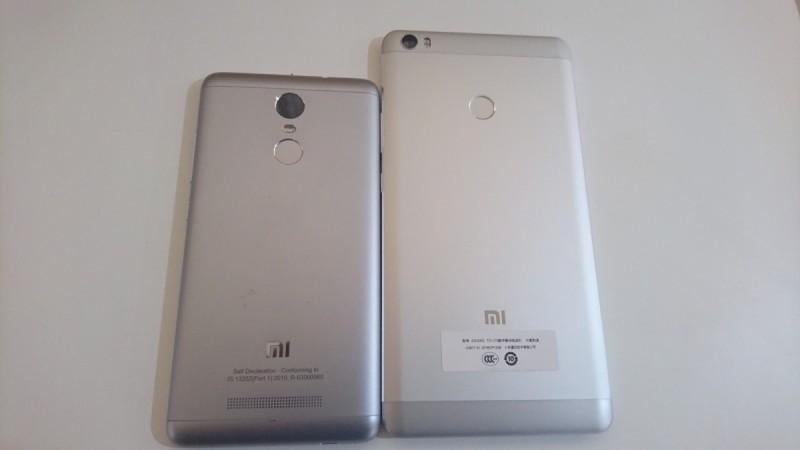 New information on the upcoming Xiaomi Redmi Pro's camera has surfaced online revealing that the device might come with DSLR photography effect-like feature.
A Weibo user has leaked a couple of images taken through Redmi Pro (aka Redmi Note 4). In the first picture, it shows a cat on the bed and in the second photo, we see a dog with goggles sitting on a bench with a beach in the background.
What's interesting is that in both the images, the focus is only on the animals' face. They look sharp, while the background is blurry, bringing out the Bokeh effect-like impression.
What is Bokeh effect?
The Bokeh effect is a SLR (Single Lens Reflex) camera feature derived from a Japanese word "boke-aji", which means blur (or haze).
As the name suggests, the camera takes high quality sharp image of the subject and de-focuses the background, to make it look blurry.
If the Bokeh-effect feature does come in Redmi Pro, it will certainly set a new benchmark in the highly competitive mid-range smartphone market.
Xiaomi Redmi Pro: What we know so far
From what we have gathered so far, Redmi Pro is expected to come with full-metal case and dual-camera module having dual-tone LED flash on the back.
On the front, it is said to feature 5.5-inch full HD display and come with MediaTek deca-core processor, 4GB RAM, 64GB inbuilt storage and a 4,100mAh battery.
As far as the release date is concerned, Xiaomi has confirmed to host the Redmi Pro launch event in National Convention Center in Beijing on July 27. Price and availability details of the device are expected to be announced on coming Wednesday.
Watch this space for updates.