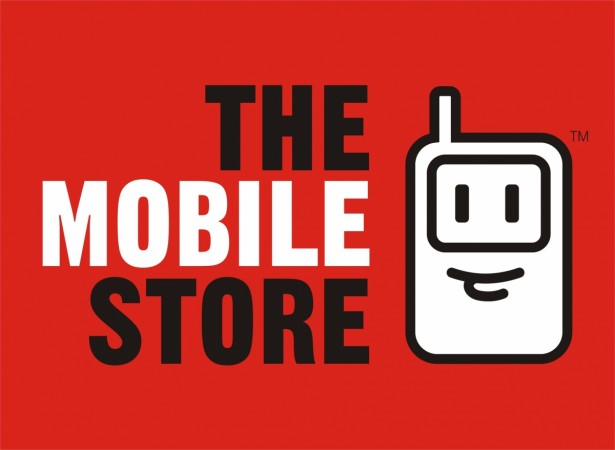 Xiaomi is finally letting go of its online-only sale format for two of its powerful smartphones, Redmi Note 4G and Mi4. It has partnered with India's renowned retailer The Mobile Store to sell the two handsets across all its stores and lounges in India.
Starting 18 March, The Mobile Store outlets in Delhi will be stocked with Redmi Note 4G and Mi4 before it fully covers the 300-store network in different Indian cities in the days to come. To enhance the offline shopping experience, top 55 stores in Delhi will have a dedicated Mi Zone for customers to take a good look at the products before purchasing them.
Although Xiaomi was able to keep the prices of its handsets low by following online sales strategy, the retail sales will not affect the pricing model. The new partnership makes The Mobile Store exclusive retail partner of Xiaomi in India and second distributing partner after Flipkart. However, this isn't the company's first retail partnership as Xiaomi already has its Redmi Note phablet on sale through nationwide Airtel stores.
"With Redmi Note 4G and Mi4 made available at The Mobile Store across the country, we expect to reach a new segment of customers who want to touch and feel the products before buying. We expect it to be a big success," Manu Jain, Xiaomi India Head, said in a statement.
"This will be the first time we're getting into offline trade in India," said Manu Jain, head of India operations at Xiaomi. "In China, about 20-30% of total sales come from telecom operators' stores while the rest come from our online store - Mi.com," he added, ET reported.
More importantly, The Mobile Store outlets will also carry out service and support for existing Xiaomi smartphone owners, which is great considering online service can be hectic.
In other news, Xiaomi is also making its Mi4 64GB variant available in India, but only through Flipkart. The price is set at Rs 23,999.