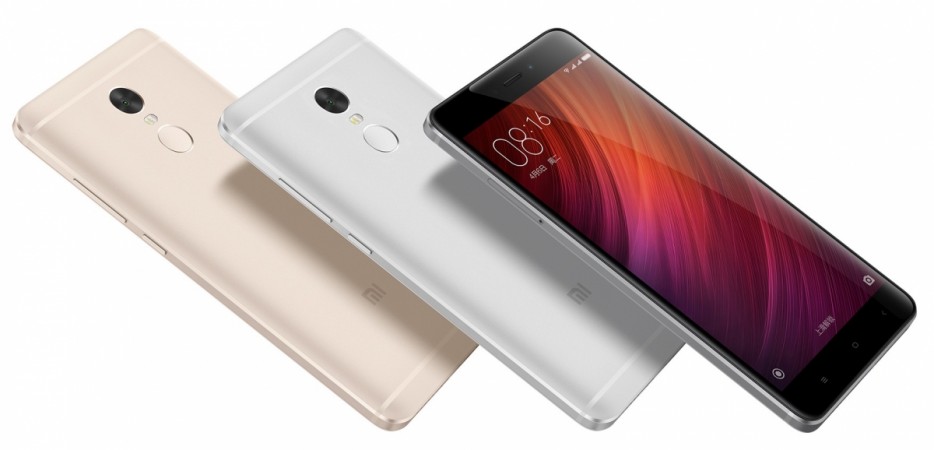 When it comes to smartphones, there is plenty of choice but Xiaomi is one of the most preferred brands in the Indian market. Smartphones like Xiaomi Redmi Note 4 put the company's name in the spotlight in 2017, and 2018 is going to be just as exciting.
Rumours about the Redmi Note 4 successor – Redmi Note 5 – have been surfacing online for a while now. There's a fresh leak out of China about the upcoming phone, picked up by MyDrivers, which leaves little to the imagination.
According to the report, Xiaomi is internally testing the Redmi Note 5 and plans to unveil the handset in the second quarter of this year, which means you won't be seeing it anytime before April. This contradicts earlier rumours that the phone could be launched in January 2018, but the reason for the delay is due to Qualcomm.
Xiaomi is reportedly waiting for Qualcomm to officially launch the latest Snapdragon 632 chipset, which comes with Qualcomm Spectra 160 ISP modem and a better optimisation for dual cameras. Once the chipset is announced, Xiaomi will plan the launch of the Redmi Note 5, which will be powered by the same chipset.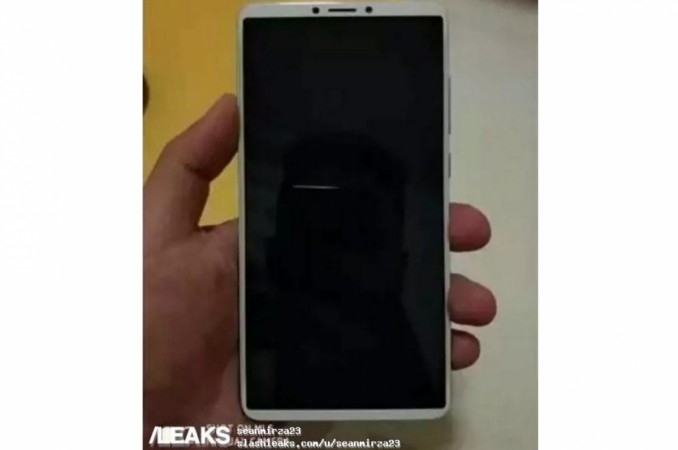 The latest leak about the handset further reveals that the Redmi Note 5 is going to be priced higher than its predecessor at around Rs. 15,600 (¥1,599). To recall, the Redmi Note 4 was launched in India with a starting price of Rs. 9,999. The increase in price is going to be justified by series of upgrades Xiaomi is planning to bring in the new smartphone.
Xiaomi Redmi Note 5 is expected to feature a 5.99-inch Full HD+ display with 18:9 aspect ratio as per the latest standard. The Snapdragon 632 octa-core chipset will be paired with 3GB RAM/32GB storage and 4GB RAM/64GB storage.
Interestingly, the Redmi Note 5 will have dual cameras on the back, each of 12 megapixel. On the front, the handset will get a standard 5MP snapper for selfies.
Like other rumours, nothing is certain until the company confirms it. But the delay in the launch is disappointing and India will witness the Redmi Note 5's arrival only weeks after the official launch in China. Stay tuned for updates.