Xiaomi appears to be keen on expanding its reach in Europe: It has made more handsets available in Spain, where it had earlier made European debut with just two devices.
The Chinese technology giant has now released a few budget smartphones, including the popular Redmi Note 4, Redmi 5A, and Redmi 4X in the country.
Interestingly, Xiaomi has made its handsets available on Amazon (Amazon.es) besides its Spanish website (mi.com/es).
Also read: Xiaomi invades Europe after tasting success in India; when is the United States entry?
Xiaomi Redmi Note 4 is currently available on Amazon Spain for €169 for the 32GB storage version and €234 for the 64GB storage version.
The Redmi Note 5A Prime is available for €160, while the Redmi Note 5A costs €130, and the Redmi 4X is priced at €149.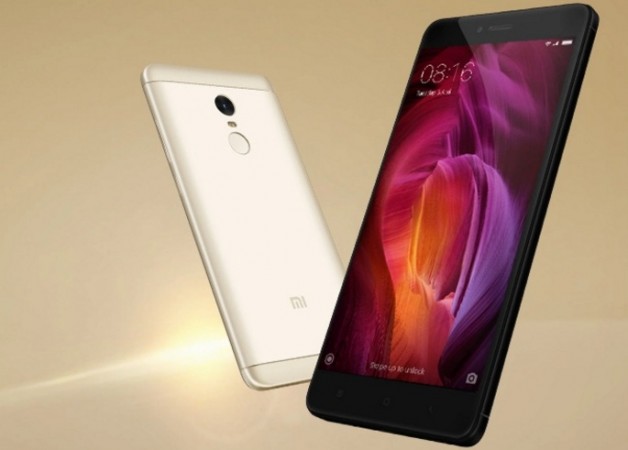 The Redmi 4A is priced at €99 for the 16GB version and €109.95 for the 32GB storage version.
Xiaomi initially released only the Google-powered Mi A1 and Mi Mix 2 in Spain. The former is priced at €229 and the latter at €499.
The company said it would make its other products, like the Mi Electric Scooter, the Mi Band 2 and the Mi Action Camera 4, available in the country, where it has already opened a couple of physical stores.