Looking to upgrade your smartphone? It can get tedious as plenty of OEMs are offering attractive smartphones at appealing prices. But with the right guidance, it's not tough.
Flipkart, Amazon, Shopclues, Paytm and others are hosting festival sales on their respective platforms to attract shoppers. The two biggest e-commerce platforms in India — Amazon and Flipkart, are winning customers with their generous offers on a wide range of products through Great Indian Festival and Big Billion Day sales, and smartphones are quite popular.


Thanks to attractive discounts, Flipkart set a new record with highest single-day smartphone sales in India on the first day of Big Billion Day sale. The online retailer managed to sell 1.3 million smartphones within the first 20 hours of the sale. Amazon hasn't shared any statistics, but they're bound to be surprising.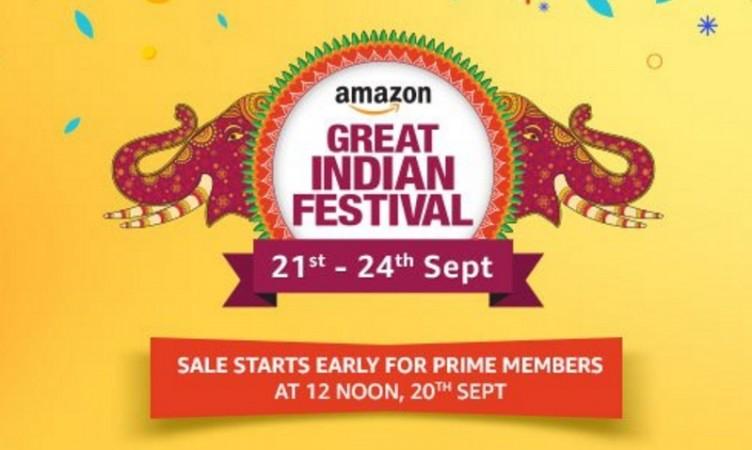 While millions are shopping for new smartphones, it is the right time for you to finally ditch that old device and get a new one without burning a hole in your pocket.
Here are the top smartphones that have got some interesting discounts and offers during Flipkart Big Billion Day sale and Amazon Great Indian Festival. Even better, these handpicked deals will let you choose your future smartphone under Rs. 10,000.
Nokia 3
Nokia smartphones are gaining traction and Nokia 3 is the entry-level smartphone with some interesting specs. The phone has great design, stock Android, 5-inch display, 8MP selfie camera and more. If you've been eyeing this smartphone for a while now, Amazon's Great Indian Festival is offering it at a discounted price of Rs. 9,229.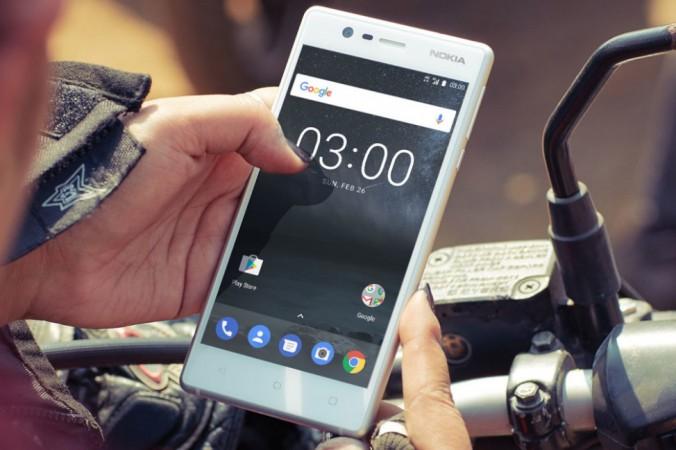 Samsung On7 Pro
Samsung is the smartphone segment leader, and it makes phones for every budget. The Galaxy On7 Pro has been around for a while now, and it has an impressive camera with 13MP sensor, a reliable 3,000mAh battery and a 5.5-inch large HD display. Usually sold for Rs. 9,490, the On7 Pro can be bought for just Rs. 7,590 as part of Amazon Great Indian Festival sale.
Samsung Galaxy J7 (2016)
One of the popular smartphones from last year continues to make it to the sub-Rs. 15,000 smartphone list even today. But Flipkart's Big Billion Day sale is offering a generous Rs. 4,310 discount, making it available for just Rs. 9,490. The phone has a 3,300mAh battery, a 5.5-inch HD display, and runs Samsung's own Exynos 7870 chipset.
Moto G4
Motorola's G series is quite popular among budget purchasers. Even though the new G5 and G5s series are ruling the budget market, the Moto G4 continues to appeal to some shoppers. The 13MP rear camera, Full HD 5.5-inch display, fast charging 3,000mAh battery and more specs like that make Moto G4 relevant even today.
Now with Amazon's Great Indian Festival, the handset is available for Rs. 8,999 instead of Rs. 12,499, which makes it a steal.
Lenovo K5 Note
Lenovo K5 Note is a solid budget premium smartphone. It's impressive chipset, 13MP camera, metallic unibody, a 3,500mAh battery and Rs. 2,500 discount makes the K5 Note 3GB RAM variant appealing to budget shoppers. Lenovo K5 Note is available for Rs. 9,499 on Flipkart as a part of its Big Billion Day sale.

Xiaomi Redmi Note 4
Undoubtedly the most admired smartphone on Flipkart, the Redmi Note 4, also gets treated with a discount during the Big Billion Day sale. The 3GB RAM+32GB ROM model is now available at Rs. 9,999, which is Rs. 1,000 off. The handset gets its charm from the premium design, 4,100mAh battery, 13MP camera and specs like that. You cannot go wrong with this smartphone, and here's why.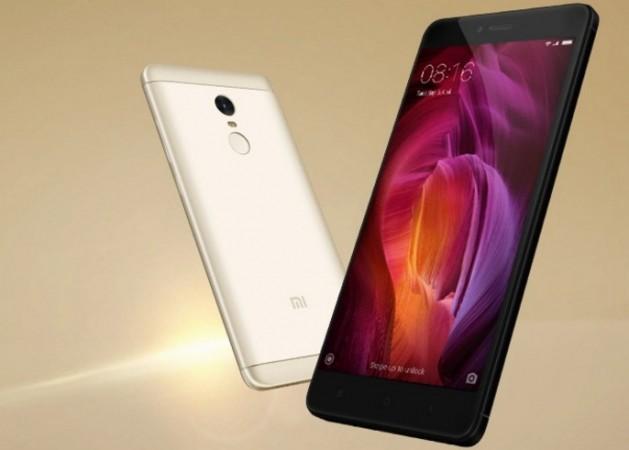 Xiaomi Redmi 4
If you cannot afford the Redmi Note 4, for a slightly lower price you'll get the almost identical Redmi 4. The handset has a 5-inch HD display, 13MP main camera, 4,100mAh battery and it costs Rs. 9,499 on Amazon.in.

Coolpad Note 5
If you are looking for high-value smartphones, Coolpad Note 5 isn't the one to be missed. The handset offers a 5.5-inch Full HD display, a 13MP main camera and 8MP selfie camera, and a reliable 4010mAh battery. All that for Rs. 8,999 – thanks to Amazon's Great Indian Festival discount of Rs. 3,000.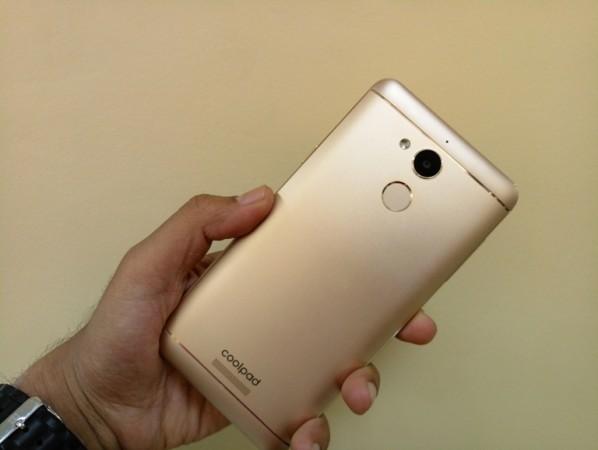 Lenovo Phab 2
If big screen smartphones are your thing, Lenovo Phab 2 is a solid choice. With a massive 6.4-inch screen, this phablet is what you'll need for watching movies or playing games. There's a 4,050mAh battery to keep your phone charged up for long. What's further exciting is the price.
Flipkart Big Billion Day sale is offering the Phab 2 at a reasonable price of just Rs. 7,999.
Panasonic Eluga Ray 700
Joining the sub-Rs. 10,000 smartphone category due to the festive discount is Panasonic Eluga Ray 700. The handset is popular for its 13MP front and rear cameras with flash, metallic body and a unique design. The handset is usually priced at Rs. 13,999, but Flipkart's Big Billion Day sale is making it available for just Rs. 9,999.
Note: The offers above are live at the time of reporting, and subject to change anytime. Shoppers are advised to exercise caution and verify the prices before completing the purchase. IBTimes, India, has aggregated these offers and has no association with Flipkart or Amazon India and its offers.