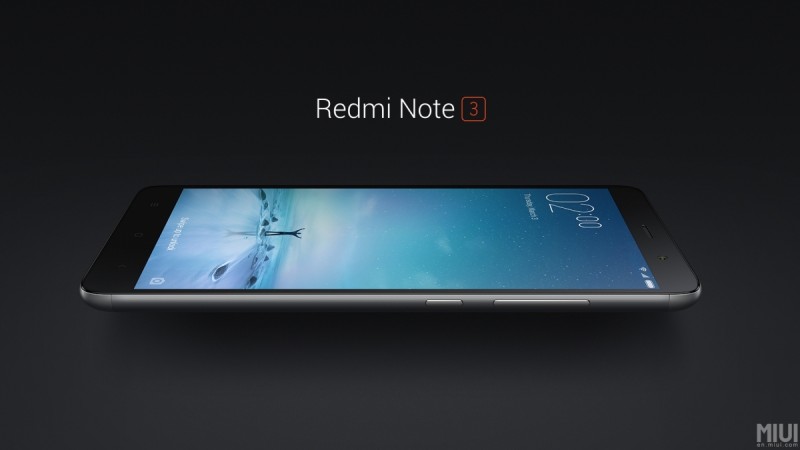 Xiaomi Redmi Note 3 was marked down by rivals and critics for lack of a Corning Gorilla Glass protection, but the company has stepped forward to assure its buyers that the budget smartphone is more durable than presumed. The Chinese smartphone tech giant demonstrated the handset's durability by putting it through a series of scratch and drop tests.
The video shared on Mi India Facebook page Thursday shows Xiaomi 's vice president Hugo Barra and Jai Mani testing the strength of the Redmi Note 3's screen. Initially, the smartphone survived scratch tests using a pair of scissors and a dart. Then, Barra and Mani demonstrated that the handset's screen is difficult to break with few aggressive tests.
The Redmi Note 3 was run over by a Ninebot mini and a Honda Jazz. Mani also dropped a dumbbell on the flat screen of Redmi Note 3 placed on the floor and the handset was unharmed. To conclude the video, Barra dropped the handset on the floor and it was still intact, covering all possible scenarios a user might face in everyday life.
Mani and Barra explained the science behind Redmi Note 3 display's endurance and said it is comparable to Corning's latest Gorilla Glass 4, which is found in high-end smartphones. Mani said the toughness of a screen is measured by Vicker's Hardness Test and the Vicker's Hardness Number helps compare the durability.
According to BGR India, the Redmi Note 3's Vicker's Hardness Number is 649-670 kgf/mm2, which beats Corning Gorilla Glass 4 with 596 kgf/mm2 score. Barra said the company sources the display glass from multiple sources, which is why it didn't mention the name.
Xiaomi completed two flash sales for Redmi Note 3 in India, and both times the handset was sold out within seconds. The company is yet to reveal the number of units sold through these flash sales. The next flash sale for the handset will take place March 23 on Amazon India and Mi.com/in.
Below, watch the full video that shows how Xiaomi Redmi Note 3 survives all the tests: