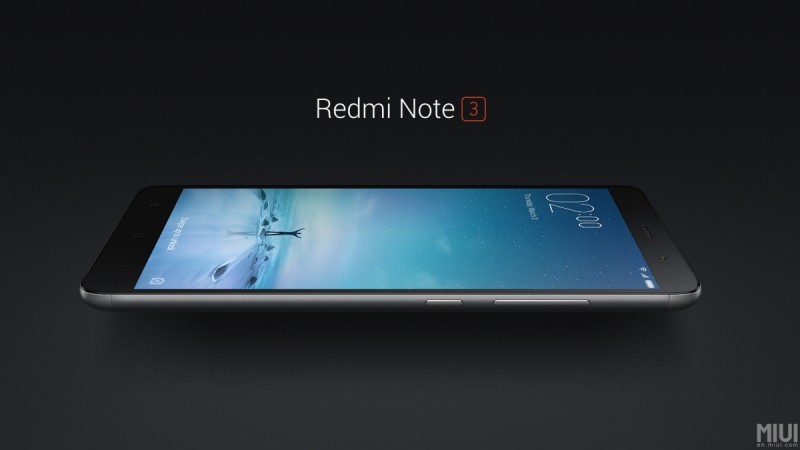 Selling devices through flash sale may be just a marketing strategy for mobile phone-makers, but it can frustrate fans and consumers for the simple reason that a much-desired device can go out of stock in a few minutes, or even seconds. Xiaomi Redmi Note 3 will be up for its second flash sale Wednesday, but not all who have registered for it may get it.
Xiaomi India claimed the Redmi Note 3 received 8.5 lakh registrations for the first flash sale that took place March 9. Reports suggested the devices were sold out in no time, but the Chinese company didn't reveal the number of units sold and the time taken.
[Read: Was Xiaomi Redmi Note 3 first flash sale in India a hit or a failure?]
The second flash sale of Xiaomi Redmi Note 3 will start Wednesday, March 16, and here are some tips to help those interested buy the device:
- Only those registered can buy the device. Those who unsuccessfully participated in the first flash sale will have to register again on Amazon.in and Mi.com.
- A customer is allowed to buy only one device.
- The Redmi Note 3 flash sale window opens at 2 p.m. Wednesday. So, make sure you log in to your account on time.
- Add the device to the chart within three minutes and check out within 15 minutes. The device will be made available to customers in the waitlist if the original buyer fails to complete the order within 15 minutes.
- Users will be asked to join the waitlist in case of a sell-out. Refresh the page frequently till the sale is closed.
- An alert will pop up if the device is available for a waitlisted customer. Add it to the chart and check out within 15 minutes.
[Read: Xiaomi Redmi Note 3 sold out in a blink]
Xiaomi Redmi Note 3 is available in gold, silver and dark grey colours, and comes with a price tag of Rs 9,999 (around $137) for the 16GB model and Rs 11,999 (around $168) for the 32GB variant. It sports a 5.5-inch IPS LCD capacitive touchscreen with 1,080x1,920 pixel (403 ppi pixel density) resolution, as well as a fingerprint sensor. The 16GB model has 2GB RAM, and the 32GB internal model has 3GB RAM.
Under the hood, the device has a Qualcomm Snapdragon 650 processor, Android 5.0.2 Lollipop-based MIUI 7.0, a 16MP main camera with f/2.0 aperture, a 5MP secondary camera with f/2.0 aperture, and a non-removable Li-Po 4,000mAh battery.