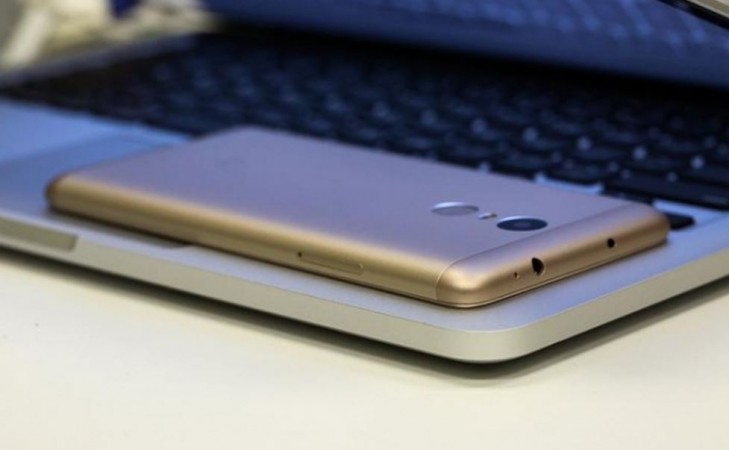 AnTuTu has come up with its top ten performing smartphones in the first half of 2016 around the world. The popular benchmarking site also divided the 10 most popular smartphones based on different countries, such as India, China, Russia, Taiwan and Hong Kong. On a global level, Samsung seems to be leading the charts, but the Chinese smartphone makers have dominated in India in the first half of this year.
In India, Xiaomi Redmi Note 3 led AnTuTu's list of the most popular smartphones in the first half of 2016. Local brands such as Micromax and Xolo were nowhere in the top ten, but Chinese makers such as OnePlus, Lenovo, Motorola and LeEco reserved the top positions. As per the ranking, OnePlus 2 came second after Xiaomi Redmi Note 3 and handsets such as LeEco Le 1s, Lenovo K3 Note, Xiaomi Mi 4i were among the top ten.
Below is the list of top ten popular smartphones in India and their market share:
Xiaomi Redmi Note 3 - 12.45 percent
OnePlus 2 - 7.7 percent
LeEco Le 1S - 5.74 percent
OnePlus (unspecified model) - 4.36 percent
Lenovo K3 Note - 3.12 percent
Lenovo K4 Note- 2.6 percent
Moto X Play - 2.32 percent
Xiaomi Mi 4i - 2.22 percent
Samsung Galaxy J7 - 2.07 percent
Huawei Nexus 6P - 1.5 percent
India is basically the first landing point that Chinese brands launch and enlarge themselves overseas," AnTuTu report stated.
However, Samsung led the charts on a global level as various models by the Korean tech giant acquired most positions. Samsung Galaxy Note 5 proved to be more popular than the Galaxy S6 series as well as the latest Galaxy S7. Xiaomi Redmi Note 3 kept the Chinese smartphone maker's name in the top ten by reserving the fifth spot.
Check out the graphs representing the top 10 popular smartphones in the world in different countries below: