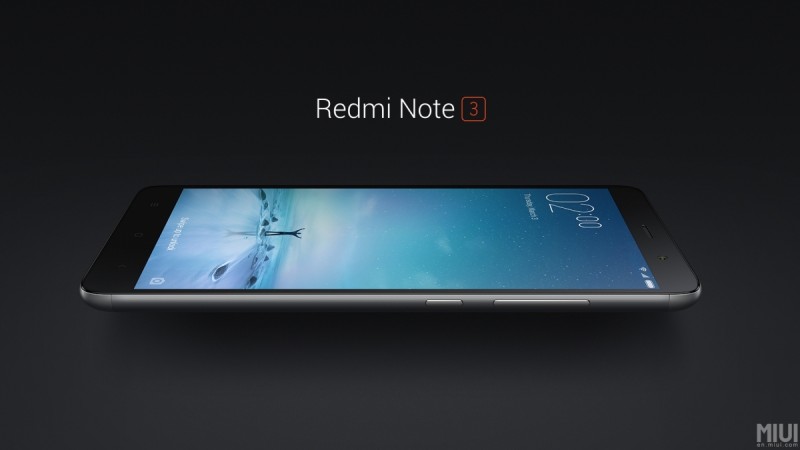 Xiaomi Redmi Note 3 has already been put on flash sales for four times so far, but the company still seems to be in no mood for an open sale. The device will be up for grabs again via a flash sale Wednesday, but this time, it will be available on four sale windows.
The device will be available at 11 a.m., 2 p.m., and 5 p.m. Wednesday as part of Xiaomi Mi Fan Festival. It will also be available at Amazon India, which will be the fifth flash sale of the device on the carrier. So, Xiaomi fans, who unsuccessfully tried to buy the handset in the past, have a better chance this time round.
Tips to buy Xiaomi Redmi Note 3 at Mi Fan Festival
- The device will be available on Mi.com.
- No registration is required to book the device.
- Make sure that you log in to the website at 11 a.m., 2 p.m., and 5 p.m. sharp, as sales door is expected to be closed a few minutes into the sale.
- Place the order within two hours after adding the device to the cart, and complete the payment within two hours, failing which the order will be automatically cancelled.
Tips to buy Xiaomi Redmi Note 3 Amazon India
- Registration is a prerequisite for booking the device. Those who failed to buy the device in the previous flash sales have to register again.
- Sales window opens at 2 p.m., so make sure that you log in to Amazon India on time.
- Complete order formalities within 15 minutes to avoid making the device available to customers in waitlist. You have to add the device to the cart within three minutes and check out within 15 minutes.
- If you are in waitlist, make sure that you refresh the page frequently. Place an order if an alert on availability pops up, and complete the order in 15 minutes.
The Redmi Note 3 is available in gold, silver and dark grey colours. It comes in two models -- 16GB internal storage with 2GB RAM and 32GB internal storage with 3GB RAM. The 16GB model comes with a price tag of Rs. 9,999 (around $137) and the 32GB variant is priced at Rs. 11,999 (around $168).