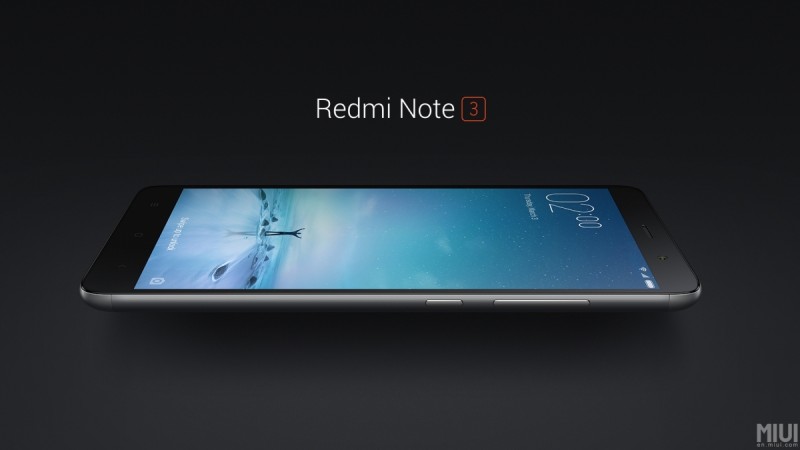 Xiaomi Redmi Note 3 will be available for purchase again Wednesday via a flash sale. It will be the fourth flash sale in India after its announcement earlier this month. With no word from the company on the commencement of the open sale, Xiaomi fans may line up again for the device.
The handset was first put on flash sale March 9 before it was closed after a few seconds, citing a sold out. The flash sale was repeated on March 16 and March 23, but Xiaomi hasn't revealed the number of units sold so far.
Xiaomi Redmi Note 3 flash sale 4 will begin at 2:00 p.m. Wednesday, March 30, and those planning to buy have to get registration done at Amazon India and Xiaomi official website before the sales begin. Those who failed to buy the device in the previous flash sale have to register again to participate in the Wednesday's sale.
Tips to buy Xiaomi Redmi Note 3:
- Make sure that you log in to Amazon India or Xiaomi official website, whichever website you have been registered, before the sale windows open at 2 p.m. Wednesday. You may see "Sold Out" notice on the websites within a few seconds.
- You have to complete the order formalities within 15 minutes or else the device will be made available to customers in waitlist. You have to add the device to the chart within three minutes and check out within 15 minutes.
- If you are in waitlist, refresh the page frequently till the sale is closed. Place an order if availability alert pops up. Make sure that you complete the order in 15 minutes.
Available in gold, silver and dark grey colours, the Redmi Note 3 comes in two models -- 16GB internal storage with 2GB RAM and 32GB internal storage with 3GB RAM. The 16GB model comes with a price tag of Rs. 9,999 (around $137) and the 32GB variant is priced at Rs 11,999 (around $168).