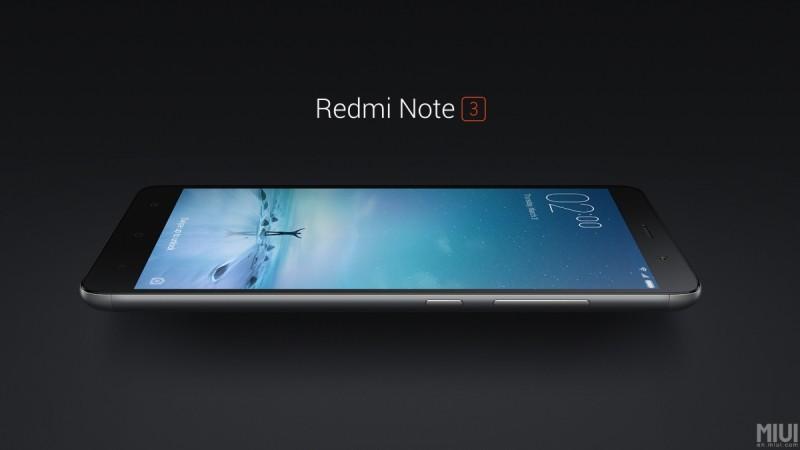 It can be frustrating if your attempts to buy your favourite device are unsuccessful, but chances of getting into such a situation are high if the only means to get it is through flash sales, for the simple reason that stocks can get over in a few seconds. It won't come as a surprise if Xiaomi fans are left disappointed after failing to grab the Redmi Note 3, which is currently available only via flash sales.
After two rounds of flash sales, the Redmi Note 3 will be up for grabs again at 2 p.m. Wednesday, March 23. It will be the third flash sale for the device, and prospective buyers, especially who failed to get it in their earlier attempts, will be looking forward to lay a hand on it this time around.
So, how can you buy the Redmi Note 3? Here are few tips that will help you get it:
- Flash sale will start at 2 p.m. Wednesday. So, make sure that you are logged in to Amazon India or Xiaomi website, whichever site you are registered with, on time. You may have remote chance of getting the device if you are late by even a few seconds. In fact, keep your mouse/fingers ready to press the booking button as soon as the flash sale windows opens.
- One of the biggest mistakes that consumers, especially who are not familiar with a flash sale, make is not registering again after an unsuccessful attempt. The fact is one has to register again to participate in the next flash sale.
- There are chances of consumers failing to complete booking due to negligence. One has to add the device to the chart within three minutes and check out within 15 minutes. If one fails to do so, the device will be made available to customers in waitlist.
- If you are in the waitlist after the device is sold out, refresh the page at regular intervals till the sale is closed. An alert will pop up if the device is available for waitlisted customers. Add it to the chart and check out within 15 minutes.
- Good internet connection is necessary to make sure that no network complication crop up before completing the booking.
The Redmi Note 3 was announced in India earlier this month before it was made available via a flash sale March 9 and March 16. Xiaomi India has claimed that the device received 8.5 lakh registrations for the first flash sale before Xiaomi India head Manu Kumar Jain tweeted that the second flash sale ended in a flash. However, the company is yet to reveal the number of units sold so far.