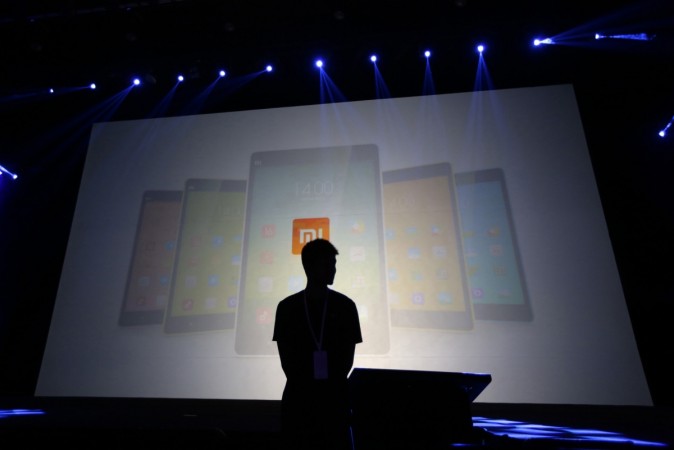 According to a GizChina report, Xiaomi has released a teaser for an upcoming release on 21 January. The report further mentions that the teaser has been released by the Xiaomi gaming division, which leads to speculations about the product being related to gaming. The teaser poster is all black and features a console gaming controller in red at the top-left.
By closely noticing the image we can guess that the upcoming product might be a gaming console device and compete with the top gaming console products like Sony PlayStation, Microsoft XBOX or Nintendo. This also points out that Xiaomi might be getting ready to launch their product line-up globally including US & Europe.
Currently Xiaomi restricts itself to a few countries in Asian subcontinent including India and China. Apart from China, it is very choosy about the release of its products. For instance, it sells only Redmi 1s and Redmi Note 4G, including a few accessories like MI earphones and a couple of powerbank devices in India. However, they may be releasing their MI 4 smartphone soon in the country.
Meanwhile, Xiaomi has released two of their their latest flagship smartphones, Xiaomi Mi Note and Xiaomi Note Pro in China.
For the uninitiated, Xiaomi MI Note Pro smartphone boasts a 2560x1440 pixel 5.7-inch QHD display with 515ppi of pixel density. The MI Note Pro packs a Snapdragon 810 SoC with 4G-LTE Cat9 network connection which enable you to download at a speed of up to 450 mbps. Xiaomi MI Note Pro also features a 4GB LPDDR4 RAM and is expected to be available at around $532 which roughly translates to ₹32,900.
Xiaomi MI Note features a dual 4G SIM connectivity with a 5.7-inch full HD Retina screen resolution of 1920x1080 with pixel density of 386 ppi. Mi Note also boasts 13.0-megapixel Sony camera with OIS (Optical Image Stabilization), 6 physical lens, f/2.0 aperture camera feature and a 4.0-megapixel front camera. Powered by a 3000 mAh LG battery with fast charging ability it includes include Bluetooth 4.1, Wi-Fi (802.11ac), GPS, Glonass and Compass. The MI Note will come in two versions -- 16GB and 64GB models costing around $371/₹22900 and around $451/₹27,900.
Beside these, Xiaomi has also released a media streamer named Millet Box Mini and MI Headphone.