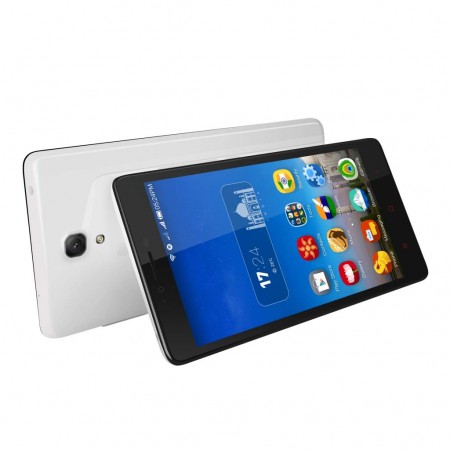 In what could be termed as good news for Xiaomi users and loyalists across the world, the Chinese smartphone brand will finally begin rolling out the MIUI 8 Global Stable ROM from Aug. 23.
Earlier, a beta variant of the MIUI 8 was rolled-out to select devices.
Now, officially confirming the global stable, MIUI 8 ROM rollout across the world, Xiaomi states that the users of the following devices will get to check-out the update. These devices are:
Xiaomi Redmi 1S
Xiaomi Redmi 2
Xiaomi Redmi Note 3 Qualcomm edition
Xiaomi Redmi 2 Prime
Xiaomi Redmi Note 3 Special Edition
Xiaomi Redmi Note 2
Xiaomi Redmi Note 3G
Xiaomi Redmi Note 4G
Xiaomi Redmi 3
Xiaomi Redmi Note Prime
Xiaomi Redmi 3S
Xiaomi MI 2 and Mi 2S
Xiaomi Mi 3
Xiaomi Mi 4
Xiaomi Mi 4i
Xiaomi Redmi Note 4G
Xiaomi Redmi Note 3G
However, initially only users of Xiaomi Redmi 1S, Mi 2 (and Mi 2S), Mi 4i, Redmi Note 3G and Redmi Note 4G will get OTA update notifications for MIUI 8 Global Stable ROM on August 23. Other devices will follow suit shortly.
If you use a device with MIUI Global Stable ROM, you should automatically observe MIUI 8 OTA update notification, you can click this and then automatically update to the MIUI 8 Global Stable ROM.
Upon installing MIUI 8 within your device, you can check for the below new features:
Dual apps: Enables you to maintain two separate accounts on one phone for any app you want.
Second space: You can create two entirely separate profiles on your Mi phones
Quick sharing, revamped thumbnail and Mi Cloud Photo Sync
Scrolling screenshots
Customizable 5-gesture shortcut
Hindi T9 dialer.