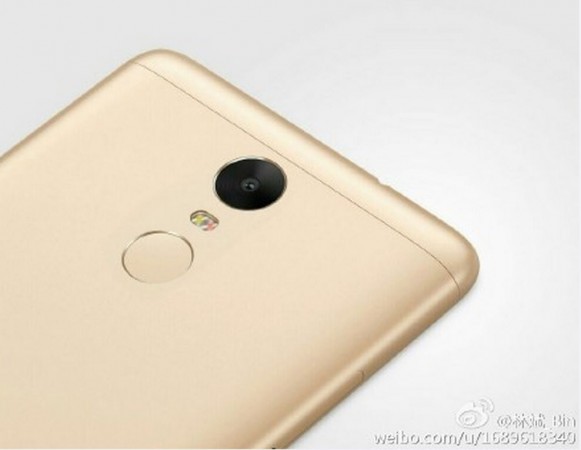 Xiaomi has been rumoured to be working on a high-end smartphone for months, but its release date continues to be a mystery. The emerging reports now reveal that the official launch of the much-awaited Xiaomi Mi Note 2 is nearing.
Since we have only heard rumours about Mi Note 2 and its specifications, it has been hard to trust them. But a leaked image on China's social networking site Weibo showed that the device has been certified by Chinese CCC (China Compulsory Certification) authority, adding weight to the rumours of its existence.
According to a report (via Playfuldroid), the Weibo post suggested that the Mi Note 2 is likely to be launched at an official Xiaomi event on Sept. 14. But the upcoming flagship has one last hurdle of clearing TENAA certification before it can be official sold in China.
With the news of Mi Note 2's arrival, fans might be eager to see the device's specs. A recent report revealed that Xiaomi will launch two variants, Mi Note 2 and Mi Note 2 Pro. The difference between the two devices will be its RAM, storage and CPU configurations.
From what we know so far, the Mi Note 2 series will feature top-notch specs, including a USB Type-C port, fingerprints canner, dual 16MP primary camera with 4 axis OIS, dual LED flash and a 4,000mAh battery.
The Mi Note 2 will reportedly sport a Snapdragon 820 chipset with 4GB RAM and 32GB storage, while the Mi Note 2 Pro will get a royal treatment with Snapdragon 821 CPU, 6GB RAM and 128GB storage.
Xiaomi's plans to launch two variants for its Mi Note 2 seem legit as the Chinese tech giant had released MI Note and Mi Note Pro last year. The upcoming handsets are also expected to have dual-edge display like the Samsung Galaxy S7 series, giving the extra nudge to its competition in the market.