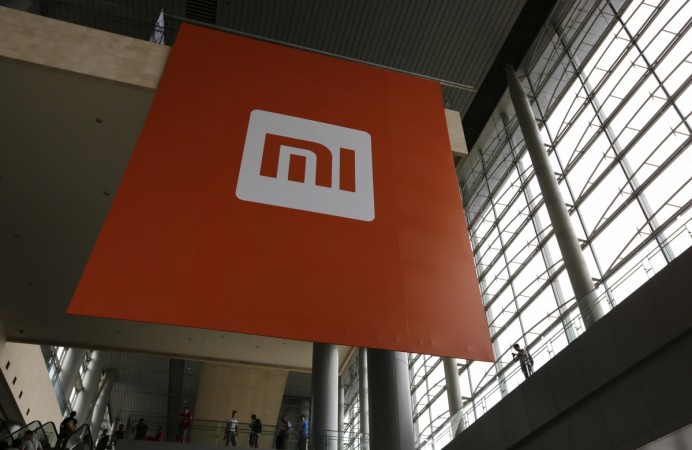 It has been more than a year since Xiaomi released the Mi Note, but it is yet to come up with its successor. There were reports that the Xiaomi Mi Note 2 would be released on 14 September but it didn't happen. Now, it has emerged that the device will be announced at an event on 24 September.
The Mi Note 2 has been cleared by the Chinese CCC authority (China Compulsory Certification), but it is yet to be certified by the Chinese telecom equipment certification authority, TENAA, giving a hint that the handset could come at a latter date.
The Chinese technology giant is expected to release two variants of the Mi Note 2 -- one with a 64GB internal memory and a 4GB RAM priced at 2,499 Yuan, and the other model with a 128GB internal storage and a 6GB RAM with a price tag of 2,799 Yuan.
The device is expected to come with several feature upgrades over its predecessor. The Xiaomi Mi Note 2 is expected to sport a 5.7-inch 2K dual curved display compared to the 5.7-inch IPS LCD capacitive touchscreen with 1,080x1,920 pixels (386 ppi pixel density) seen in the Mi Note that was released in January 2015.
The Mi Note was powered by a Qualcomm Snapdragon 801 processor and runs an Android 4.4.4 KitKat operating system, while its successor is expected to feature a Qualcomm Snapdragon 821 processor and an Android 6.0.1 Marshmallow. The Mi Note 2 is expected to come packed with a 64/128GB internal memory and a 4/6GB RAM, while it predecessor has a 16/64GB internal memory and a 3GB RAM.
Xiaomi's upcoming device is expected to have either a 12MP dual camera or a 16MP main camera with 4 axis OIS and dual LED flash, and a 4,000mAh battery, while the Mi Note has a 13MP main camera with f/2.0 aperture, OIS, autofocus and dual-LED (dual tone) flash, a 4MP front-snapper with f/2.0 aperture, 1/3'' sensor size and 2µm pixel size, and a 3,000mAh battery.