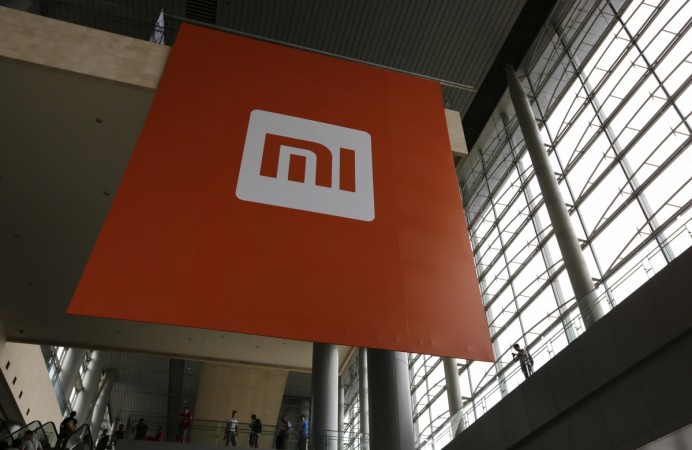 Xiaomi appears to be not ready to release the much-awaited Mi Note 2 though it was earlier rumoured that the device could be launched this week. It has now emerged that the handset will be launched in October, or even later.
It was earlier reported that Xiaomi might release Mi Note 2 along with Mi 5s and Mi 5s Plus on September 27, but it didn't happen.
Now, it's not sure when Xiaomi Mi Note 2 will arrive. The device has been cleared by the Chinese CCC authority (China Compulsory Certification), but it is yet to be certified by the Chinese telecom equipment certification authority, TENAA, giving a clear hint that it could be launched later than expected.
TENAA certification is a procedure that all devices get before release in China.
According to reports that have surfaced so far, Xiaomi is expected to release two variants of Mi Note 2 -- one with a 64GB internal memory and a 4GB RAM with a price tag of 2,499 Yuan, and the other with a 128GB internal storage and a 6GB RAM priced at 2,799 Yuan.
It is reported that Xiaomi Mi Note 2 will feature a 5.7-inch 2K dual curved display, a Qualcomm Snapdragon 821 processor clocking at 2.6GHz, an Android 6.0.1 Marshmallow operating system, a 64/128GB internal memory, a 4/6GB RAM, a 12MP dual camera or a 16MP main camera with 4 axis OIS and dual LED flash, and a 4,000mAh battery.
There are also reports that Xiaomi Mi Note successor will feature a 256GB internal storage, an 8GB RAM, and an Android 7.0 Nougat based MIUI 8 operating system.
However, Xiaomi is yet to confirm the aforementioned details.