Xiaomi is credited to have started the bezel-less trend before anyone else. But the concept gained popularity when Apple launched the iPhone X and soon after other OEMs followed the trend. Oppo and Vivo managed to achieve a screen-to-body ratio in their Find X and Nex S smartphones higher than the iPhone X. As a result, Xiaomi was left behind by these Chinese OEMs.
2018 is naturally going to be the year where OEMs will extensively be testing the bezel-less design. One of the most disruptive brands also called "Apple of China" will be competing against the best bezel-less smartphones with its next release.
Xiaomi's Mi MIX series has been popular for its bezel-less design, and the third-generation model is going to achieve new heights of perfection. Leaked photos of the Mi Mix 3 show a truly bezel-less design, completely eliminating the infamous "notch" and the "chin".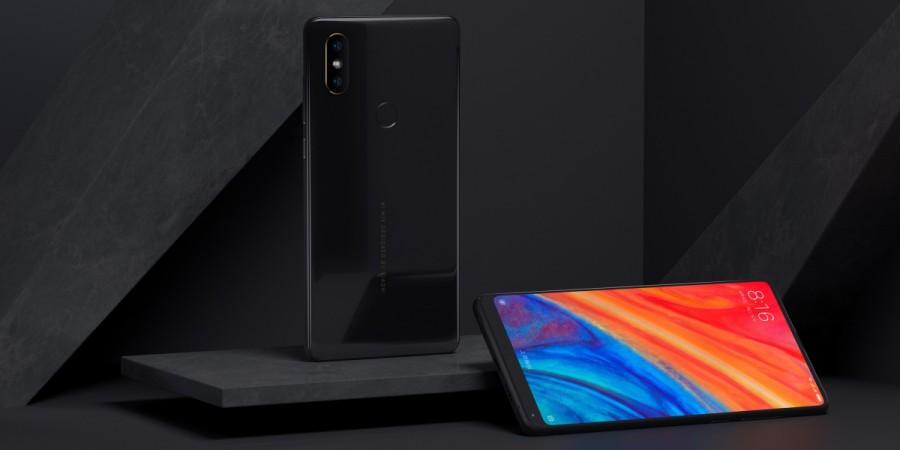 More than a full-screen smartphone, the Mi Mix 3 is going to have an in-display fingerprint scanner, SlashLeaks reported. Since there is no notch area, the selfie camera is not seen around the display. But Xiaomi has borrowed a page from Vivo's playbook for its front camera placement.
Xiaomi Mi Mix 3 is seen featuring a sliding camera with a motorised mount on the top.
But the motorised front camera will not accommodate 3D facial recognition as seen in the Mi 8 Explorer Edition. The leaked photos clearly show dual cameras, which is not surprising considering the Mi 8 and Mi MIX 2S already come with a similar setup.
There are no other details that can be decoded from the leaked photos. But the bezel-free design seems to be the main highlight of the Mi Mix 3. The launch, pricing and availability details among other specifications are unknown as of now. Stay tuned for updates.