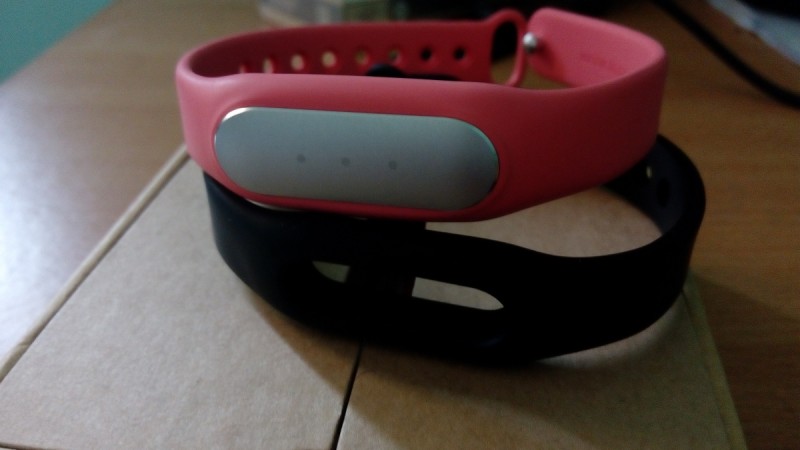 If you have been waiting to grab Xiaomi's Mi Band for as low as ₹1, here's your chance. After announcing the Mi Band alongside Mi 4i smartphone in New Delhi last month, Xiaomi promised a special sale for its first wearable in India. According to the promotional offer, the first 1,000 units of Mi Band will be available for just ₹1, as against its usual price of ₹999.
Prospective buyers were asked to register for the Mi Band sale, similar to the method to buy Mi Phones in India. The flash sale will commence today at 2PM on the company's official website. Registrations for the sale are closed now and those who had registered alone will be able to participate in the sale.
Considering Xiaomi's history of flash sales, we can expect 1,000 units of Mi Band to vanish in a matter of micro seconds. Xiaomi had a successful start in India with its budget smartphones. But as the competition is growing, Xiaomi is feeling the heat from its rivals such as Lenovo. Updating the product portfolio with new devices at attractive price points certainly gives the company a lead. So, Xiaomi is playing the wearable card in India, which is gradually adopting the trend.
Xiaomi's Mi Band is the cheapest fitness tracker in the market and offers reasonable features. The interchangeable bands, outstanding battery life, smartphone pairing, alerts and compatibility make it an ideal choice for those who are keen on trying out fitness bands. The battery on the Mi Band can last up to 40-45 days and can sync with any Android smartphone to display health records.
Steps to buy Mi Band for ₹1
Head over to mi.com/in webpage where a countdown is ticking. The sale will commence shortly and buyers will get a brief moment to click on "buy." If the flash sales have taught us anything, timing and prompt response matter. After successfully adding the Mi Band to cart, buyers will have two hours to check out before the cart is cleared.
It is worth noting that Xiaomi is not charging any shipping fee for delivering the discounted Mi Band at your doorstep. Head over to the Xiaomi website and watch the countdown ticking until the sale window opens.