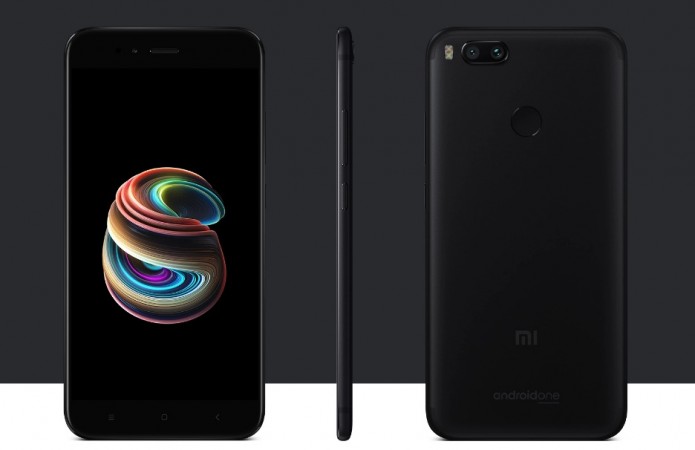 Xiaomi Mi A1 users' excitement to receive and enjoy Android Oreo hasn't been the best experience as series of bugs have caused the premium Android One-powered smartphone to malfunction. The first rollout of Android Oreo on December 31 turned out to be a disaster and the company had to suspend the deployment.
Xiaomi addressed the major bugs in the software and resumed the rollout last month, only to be riddled with new issues. Several Mi A1 users have expressed grievances on Reddit, Twitter and other platforms about the new issues that Android Oreo is causing.
The biggest problems noted by Mi A1 users after updating to Android Oreo are poor battery life causing them to charge the phone multiple times a day and lags in the fingerprint sensor forcing users to use pattern/password to unlock the phone. Xiaomi has acknowledged the problems and promised a fix.
"This issue has been reported already and developers are working to solve this issue. This issue will be rectified soon so kindly stay tuned," a member of the MIUI Big Hunter team wrote on the company's official forum.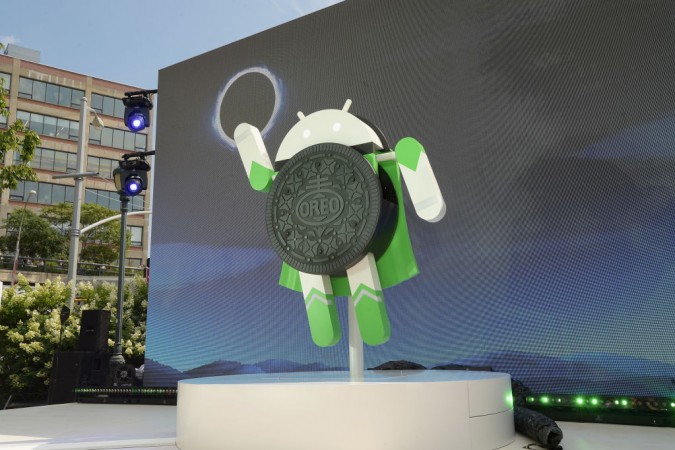 These problems causing Mi A1 to malfunction doesn't bode well for Xiaomi, especially since the handset was promoted largely for its stock software. The Mi A1 was the first premium Android One smartphone, which priced at Rs. 14,999 at launch before it received a price cut of Rs 1,000 recently. Even at that discounted price, Xiaomi faces stiff competition from rivals such as Honor, Motorola, Nokia, and others.
Xiaomi did not reveal when the patches for these bugs in the Mi A1 will arrive, but the urgency of the matter calls for an immediate action rather than a delayed response.
Android Oreo brings some significant improvements to the Mi A1 smartphones, including picture-in-picture mode, notification dots, redesigned menu, fast charging support, and camera enhancements. If you haven't updated your smartphone, it's best to wait. Once the bugs are patched, you can go to Settings > About Phone > System Updates > Check for new firmware and initiate the update.
For those who are updating their Mi A1 from Android Nougat to Oreo must make sure they are using Wi-Fi to avoid data overages or exhaustion. The Oreo file can be well over 1GB. Stay tuned for more updates on Xiaomi Mi A1 and Android Oreo rollout in India.
As for the device itself, Xiaomi Mi A1 comes with a 5.5-inch FullHD display, dual rear-facing camera with 12MP sensors, and a 5MP selfie shooter. The handset is powered by a 2GHz octa-core Qualcomm Snapdragon 625 processor, 4GB RAM, 64GB internal storage and 3,080mAh battery.
Related