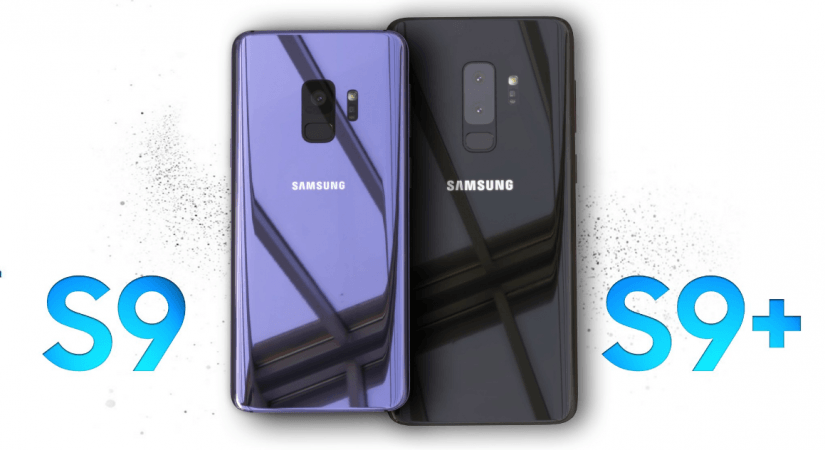 Xiaomi has reportedly decided to halt the release of its flagship Mi 7 at this year's Mobile World Congress 2018 (MWC 2018) to be held from February 26 to March 1 but it is expected to announce it soon, perhaps in April. Some may see it as a conscious move to avoid a clash with Samsung Galaxy S9 and Galaxy S9+ in the market but that won't stop people from comparing these flagships.
The Samsung Galaxy S9 and Galaxy S9+ will be unveiled on February 25, a day before the MWC 2018 kicks off in Barcelona, Spain.
The Xiaomi Mi 7 and Samsung Galaxy S9 belong to different categories as far as their pricing is concerned but the former might give the latter a run for its money when it comes to features. So, let's have a closer look at what these devices have to offer in terms of specifications.
The Xiaomi Mi 7 is expected to have either a 5.65-inch or a 5.8-inch bezel-less AMOLED display with 2,560x1,440 pixels resolution, a Qualcomm Snapdragon 845 processor, a 6GB/8GB RAM, a 128GB/256GB storage, a duel 19MP+19MP rear camera with Sony IMX380 and IMX350 sensors, and a 4,480mAh battery.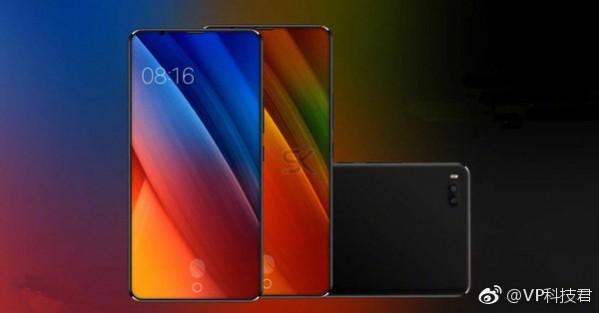 It is also reported that the Chinese technology giant might try to enter the US market through the Mi 7. WccfTech website has claimed in a report that Xiaomi is in talks with US carriers like AT&T and Verizon to bring its flagship to the country. However, it is to be seen if it will turn into a reality.
In terms of its pricing, the Xiaomi Mi 7 could be priced around €500 if the price of its predecessor is any indication. The Mi 6 is priced at just €449 (around $527), so the price of its successor may not be very different.
On the other hand, the Samsung Galaxy S9 is expected to sport a 5.8-inch QHD+ Super AMOLED screen, powered by an Exynos 9810 processor (Qualcomm Snapdragon 845 for US market), and come packed with a 4GB RAM and 64GB/128GB storage. It is also expected to mount a dual Pixel 12MP camera with Optical Image Stabilisation (OIS) and house a 3,000mAh battery.
According to a report by South Korean publication house ETNews, the Galaxy S9 will be priced around 950,000 to 999,000 Korean won ($890-$935 / Rs56,500-Rs59,400).