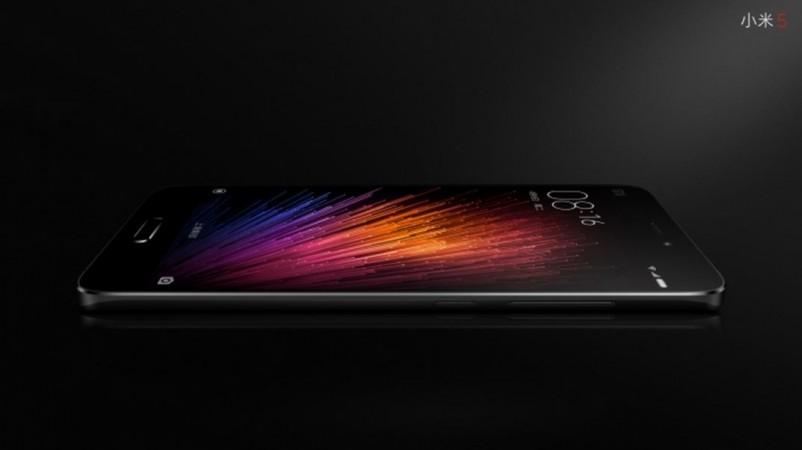 When most smartphone manufacturers are trying to survive a cut-throat competition in the market, Xiaomi appears to be facing a strange problem with its just released flagship smartphone, the Mi 5.
Xiaomi Mi 5 ran out of stock minutes after the first flash sale was opened in China on March 1, and the company has now asked Foxconn and Inventec to increase its production capacity to meet the demand, reported MyDrivers (via GizmoChina).
It was reported that Xiaomi Mi 5 recorded around 16 million registrations by the time it was up for the first flash sale. Pre-order for the device was opened on the day of its announcement on Feb. 24 and the sale began at 10 AM (Beijing time) on March 1.
[Read: Xiaomi Mi 5 vs Galaxy S7 vs LG G5: A look at specs of new flagship devices]
With demand for the device apparent, the Chinese smartphone makers have reportedly taken steps to bridge the supply shortage. GizmoChina has claimed that it may take weeks, even months, for Xiaomi to complete the shipping of the pre-ordered devices considering the enormous demand it has received. Unprecedented demand in the country will also lead to release delay in other countries.
Two models of Xiaomi Mi 5 -- 32GB variant that is priced at ¥1999 (around $306/€279/Rs 20,965) and 64GB model that comes with price tag of ¥2299 ($351/€320/Rs 24,111) -- are currently available only in China, but the Mi 5 Pro variant priced at ¥2699 (around $413/€376/Rs 28,307) is not available at the moment.
[Read: Xiaomi Mi 5 expected to be launched in India soon]
The company has said that the device will be released in India soon, perhaps next month, but it may take some time to reach the United States, Europe and other countries.
Xiaomi Mi 5 has a 5.15-inch full HD screen with 1,920x1,080 pixel (428 ppi pixel density), a fingerprint censor and a home button. Under the hood, it has a Qualcomm Snapdragon 820 processor, Android 6.0 Marshmallow with MIUI v7.0, a 32GB/64GB internal memory and 3GB RAM model and a 128GB internal storage and 4GB RAM variant. It also has a 6MP Sony IMX298 main camera, a 4MP front-snapper with 2µm pixel size and a 3,000mAh with Qualcomm Quick Charge 3.0 technology.