Xiaomi's success in India isn't really a secret. From the time we were first treated to the brilliantly done Mi 3, to a series of flash sales through online retailer Flipkart for the Redmi 1S, to the forthcoming release of the massively anticipated Xiaomi Mi 4, it couldn't have been any better for the budget smartphone giant.
However, withstanding a few hiccups along the way (being in the news for all the wrong reasons), the Chinese manufacturer is all set to unleash the Mi 4 in the Indian market that has responded to Xiaomi-made products so well. And only good things are expected from the handset.
In case you missed out, Xiaomi has already sent out press invites confirming that it will launch its next flagship, the Mi 4, in India on January 28 at an event in Delhi. It also goes well with earlier reports claiming that the handset could indeed be launched on January 28. Hence, there's now space to move out of the rumour zone.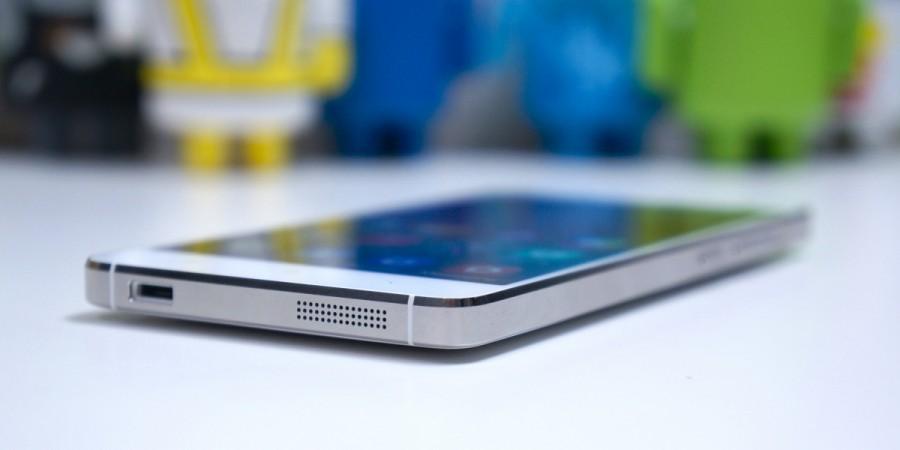 While the release of the next Xiaomi flagship is a special event in itself, we are more thrilled to re-live the entire MIUI 6 experience with the Mi 4's hardware on-board. Needless to say, the phone hides a few secrets that you could try out once you have access to the device.
Here are 6 key secrets in the new Xiaomi Mi 4 via the MIUI 6 that you must try out.
Saving Mobile Data is Easy
If you are always on the move and a proud member of almost all the social media outlets out there, then you must be the best of friends with your local recharge shop (or online) over the data plans that you get each month. However, sometimes, out of negligence, we run out of our data packs sooner than we think and that leads to widespread chaos.
But with the new Mi 4, saving your monthly data is a breeze, and it's even more effective than the Android's data restrictive feature. Just head over to the security app and select Data usage, then Restrict. Either, you could restrict apps to access data only over the Wi-Fi, or be a bit selective over the app that you want to receive data from your monthly pack. This is great for the naive folks who have no idea when their data packs will run out.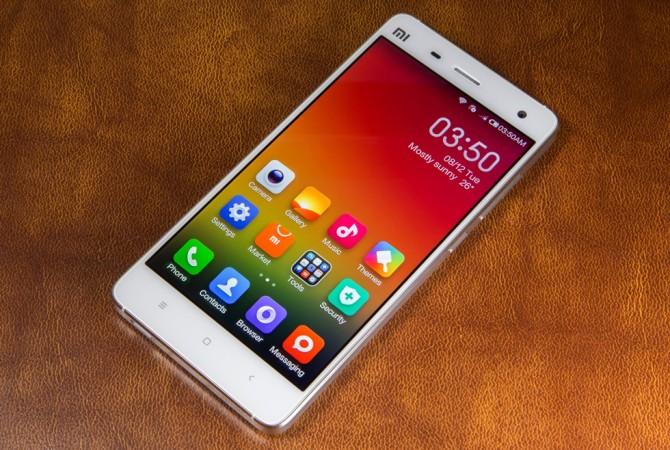 Texting Goes Private
As far as secretive natures are concerned, Xiaomi takes it a step forward with its MIUI initiative whose private messaging feature is integrated within its default app. Not only can you set passwords to prevent unauthorised access, but even select a few contacts whose texts will then be received in a certain private folder.
To try it out, just open the phone's messaging app. Once there, keep scrolling down the screen until you hit the private message section. You will find everything you require in terms of private messaging there. We have a feeling that this is somehow for people who have more than one skeleton in the closet!
Access Camera From Lock Screen
If you are the resident Henri Cartier-Bresson (May his soul rest in peace) among your friends with your smartphone camera, you may not be amused every time you need to go through the lengthy process of unlocking your phone to access the camera app. However, things get much simpler in the Xiaomi handset. Thanks to the Mi 4 and the MIUI on-board, you can now jump to the camera straight from the lock screen.
Just head over to Settings, then Buttons and make sure the "Long press Back to take photo" feature has been activated. Now just press and hold the back button on the lock screen until you hear the shutter sound. Apart from anything else, this is one feature than will save you a lot of time.
Re-locate Apps Easily
We often cluster up our smartphone by filling it up with apps. And with apps, come the innumerable number of app icons that tend to crowd the phone's appearance. Thankfully, with the Mi 4, moving apps is easier than you think. You can select an app with one thumb and then select a page to drop it to with another, all effortlessly. Just press down and hold the screen, followed by selecting move apps and tapping on the apps that are to be moved.

Save Memory, Lock Down Apps
While re-locating apps on the Mi 4 is easy, it's even easier to lock down selected apps from hogging the phones' memory, while keeping a selected few running. Just press and hold the menu button and bring up the multitasking menu. You can swipe the app downwards to lock it down. Also, tap on the tiny broom icon to get rid of the other apps. This feature is for all of us since we all love a clean and fast smartphone to work with that isn't plagued by low memory issues.
The Cleaner
When you have been using a phone for a long time, there is a massive chance that your device has accumulated junk files along the way. And now those junk files are taking up space in your phone, but you can't seem to figure where they might be. This is where the MIUI's cleaner comes into play. The feature effectively scans through the phone's file system, detecting unwanted files in the cache folders. Just head over to the security app, select the cleaner and start scanning and Clean Up.