Apple continues to be the number one smartphone company in the United States, with its market share standing at a comfortable 30.4 percent in Q3 2017, compared to its closest rival Samsung at 25.1 percent, according to Strategy Analytics.
However, this could change (at least the margin of share and sales) if more Chinese smartphone manufacturers enter the market. It is now reported that Xiaomi may foray into the US smartphone market soon, and the first device to be released in the country could be its upcoming flagship, the Mi 7.
Xiaomi is one of the fastest-growing technology companies today, making its presence felt in developing markets like India by making feature-rich smartphones available at an aggressive price point. It is expected to release its flagship Mi 7 in the first quarter of 2018, perhaps in March or April.
Also read: Android flagships 2018 update: Galaxy S9, Nokia 9, OnePlus 6, Xiaomi Mi 7 may share these features
Interestingly, the Chinese technology giant is in talks with US carriers like AT&T and Verizon to foray into the country, and the upcoming Xiaomi Mi 7 could come to be seen there, according to a report by WccfTech website.
Xiaomi executive Wang Xiang has said the company is working on entering the US market within two years while admitting that the process is time-consuming.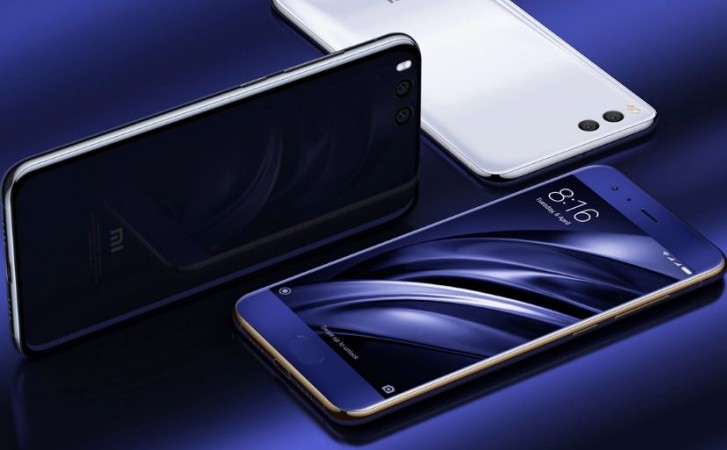 It remains to be seen if Xiaomi will be able to enter the US market next year, but if it does, it can pose a huge threat to other smartphone makers, especially Apple and Samsung as the Chinese company is known for selling premium devices at a very competitive price.
The 2017 flagship Mi 6 comes packed with 6GB RAM and dual 12MP camera but is priced at just €449 (around $527), which is just half the price of premium devices from Apple and Samsung.
It may be mentioned that Xiaomi's upcoming Mi 7 is expected to feature a 5.8-inch bezel-less AMOLED display with 2,560x1,440 pixels, a Qualcomm Snapdragon 845 processor, 6GB/8GB RAM, 128GB/256GB storage, and a dual 19MP+19MP rear camera with Sony IMX380 and IMX350 sensors.