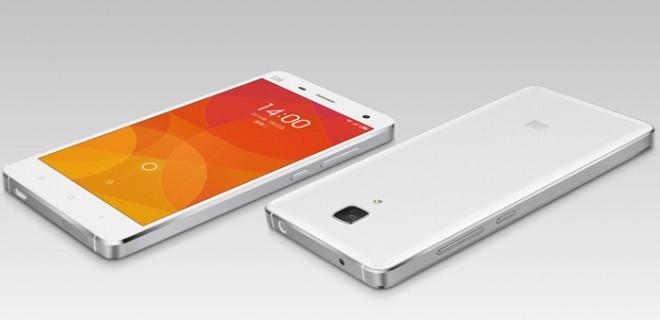 Xiaomi has been vocal about its expansion plans in India, which is regarded as a critical market for the Chinese vendor. The company has also been planning to set up its first international R&D unit in the country this year.
Now, a new piece of information has emerged revealing Xiaomi's plans to manufacture smartphones and other devices in India though Inventec's leased factory in Chennai.
The production is set to begin at the end of second quarter or beginning of the third quarter this year, accordingto Digitimes. While Inventec declined to reveal details of the products that will be manufactured in India, smartphones will most likely be a top-most priority after Xiaomi's success with series of smartphone flash sales has secured it a competitive rank in the world's fastest growing market.
Inventec is already an existing manufacturing partner of Xiaomi and setting up a base in India will help both companies to expand its presence and ties with the consumers. According to the publication, the Chennai plant in southern India is expected to comply with Xiaomi's production demands for at least next two years.
Xiaomi's India head Manu Jain did not confirm the speculations but told Tech2 that the company is "speaking to a number of companions for exploring manufacturing in India, and it'll be unfair to remark until we've finalized something."
Xiaomi is already gunning for steady growth this year. Richard Lee, Chairman of Xiaomi, outlined the company's plans to achieve 100 million shipments of both ODM and OEM units by the end of this year. The company achieved 75 million units in 2014.
Smartphones account for a massive share of Xiaomi's product range, which is expected to go up to 60 million units in 2015. Other products such as notebooks are expected to contribute 24-25 million units in annual shipments.