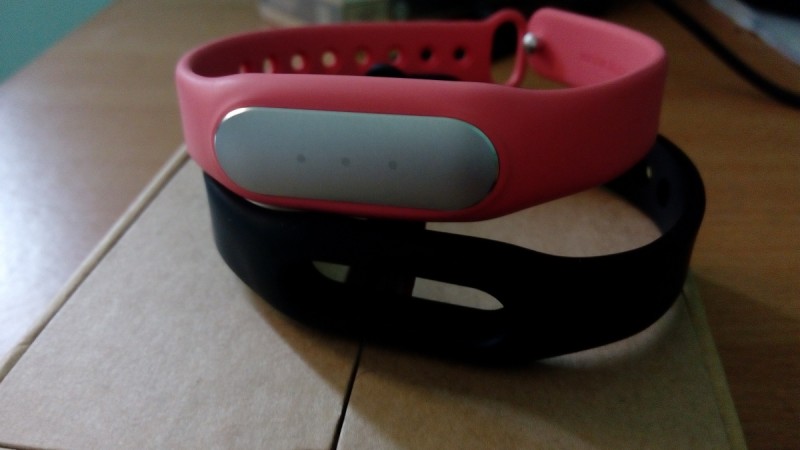 After releasing Apple Watch, the Cupertino based company has managed to achieve huge success. However, this hasn't helped it appear in the list of top 5 wearable devices in the world.
A recent IDC report points out that inexpensive wearable maker Fitbit still leads the road. More surprisingly, Mi smartphone maker Xiaomi climbed to the 2nd rank through its inexpensive wearable Mi Band.
Available for just ₹999, which roughly translates to $12, Xiaomi Mi Band was the cheapest wearable in the world until Micromax subsidiary Yu Televentures launched its similarly priced wearable device. But since Yu is yet to make it available, Xiaomi is selling its Mi Band wearable like hot cakes.
IDC report mentions wearable sales has increased by 200% this quarter, which demonstrates growing end-user interest and the vendor's ability to deliver a diversity of devices and experiences.
"What remains to be seen is how Apple's arrival will change the landscape," said Ramon Llamas, research manager, Wearables, IDC. "The Apple Watch will likely become the device that other wearables will be measured against, fairly or not. This will force the competition to up their game in order to stay on the leading edge of the market."
"We now see over 40% of the devices priced under $100, and that's one reason why the top 5 vendors have been able to grow their dominance from two thirds of the market in the first quarter of last year to three quarters this quarter," added Jitesh Urbani, Senior Research Analyst, Worldwide Mobile Device Trackers.
"Despite this price erosion, Apple's entrance with a product priced at the high end of the spectrum will test consumers' willingness to pay a premium for a brand or product that is the center of attention."
While Fitbit is leading the worldwide wearable market since the last quarter of 2014, Xiaomi started this year with one million Mi Band sold primarily in China and later in the other parts of the world including India.
Samsung appeared on the 4th spot for its worldwide demand of Gear brand Smartwatches. The Tizen and Android powered Gear Smartwatches have been adored around the world since their debut in 2013.