Chinese consumer electronics major, Xiaomi, launched a new line of affordable Wi-Fi routers, Mi Bluetooth speaker, and power bank series in India on June 19.
The new Mi Wi-Fi Repeater 2 comes with a very compact design and despite its small stature, the company claims that it will offer seamless internet connection even when there are thick walls in the house. Mi Wi-Fi Repeater 2 promises stable connections for up to 16 devices, and has two built-in high-performance PCB antennas to expand router signal range and boost download speeds. It can also help you auto select optimal Wi-Fi channels (support for 13 LAN Channels) for faster download speeds.
It can also easily be adjusted at an 180-degree rotation, comes with multiple power connection options including power sockets, power strips, power banks, or laptops to get powered up.
Mi Wi-Fi Repeater 2 is said to be compatible with most popular router brands and will be available exclusively on Mi.com and Mi Home at Rs. 999 from June 20 onwards.
Mi Bluetooth Speaker Mini, as the name suggests, it comes with compact structure, but promises to deliver big on sound. It comes with a premium smooth metal body. It has undergone metal stamping, polishing, sandblasting, anodized oxide colouring, and CNC diamond cutting to get a visually appealing design.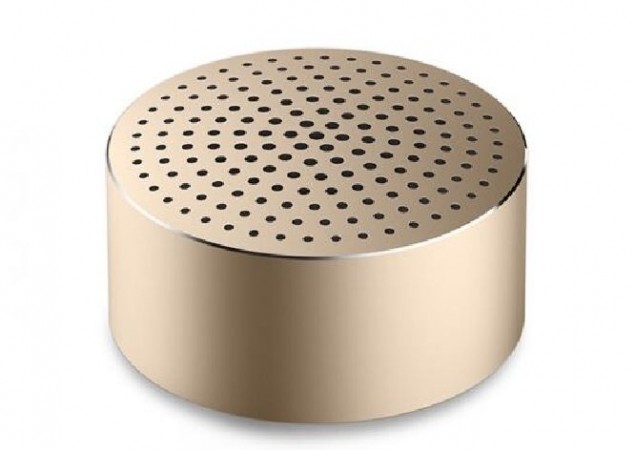 It features Bluetooth 4.0 technology for a stable, energy-efficient connection and houses a power button and micro USB charging port at the bottom. There's also a built-in microphone, with noise reduction technology to allow for a high-quality calling experience at home/office, or outdoors and offers a battery life close to four hours.
It will be exclusively available in grey, and gold colours on Mi.com and Mi Home for Rs. 1,299 from June 21 onwards.

The company also launched the new Power Bank 2 series in 10,000mAh and 20,000mAh for Rs. 1,999 and Rs. 2,199, respectively. They come with high-density lithium polymer batteries having two-way fast charging, and dual USB outputs so that users can charge two devices at once. The notable aspect of the new devices is that they boast nine layers of circuit chip protection including temperature protection, input/output overvoltage protection, hardware-level short circuit protection, and output overcurrent protection. Also, users can safely charge low power devices such as Bluetooth headsets or fitness bands by double pressing the power button.
They will be made available on Mi Store and Mi Home from June 20 onwards. They will also be released on Amazon and Flipkart on July 7.