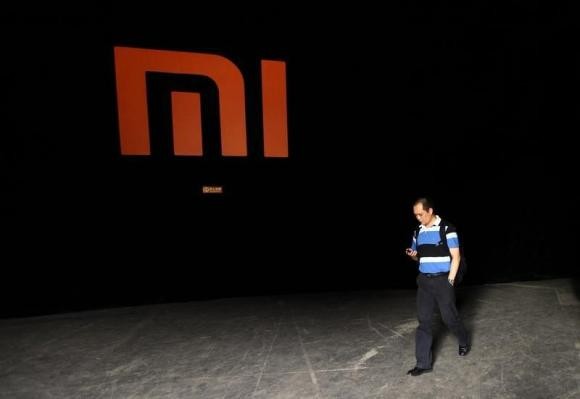 Xiaomi is reportedly developing its own processors for its upcoming 2 smartphones that are expected to be launched by the end of 2015, according to a GizmoChina report.
Gizmochina has said both the smartphones will belong to its low-cost Redmi series of smartphones, even as the company will keep purchasing SoCs from established chipset makers such as Qualcomm and Snapdragon. The report further mentioned one of these chipsets will be based on an octa-core processor and will be featured in its mid-budget smartphone.
Interestingly, Xiaomi's major revenue comes from its low-cost Redmi series and these are popular in price conscious markets such as India and other South Asian countries. This could, in turn, hamper both Snapdragon and MediaTek's business for some time.
Xiaomi's latest Redmi series smartphone Redmi Note 2's release has been delayed due to its problems with Ericsson. Xiaomi might release the handset later in India after replacing the MediaTek processor with a Snapdragon 615 or some other processor.
Making own processors/ SoCs in not a new thing in the industry and several big smartphone makers such as Samsung and Huawei are already into it.
Samsung's latest flagship series – Galaxy S6, Galaxy S6 Edge and the bigger display variant Galaxy S6 Edge+ – feature homemade Exynos 7420 SoC, while Huawei's several smartphones come with its home-made processor.
The strategy will definitely help Xiaomi to price its devices cheaper to those of its competitors such as Lenovo and Meizu.