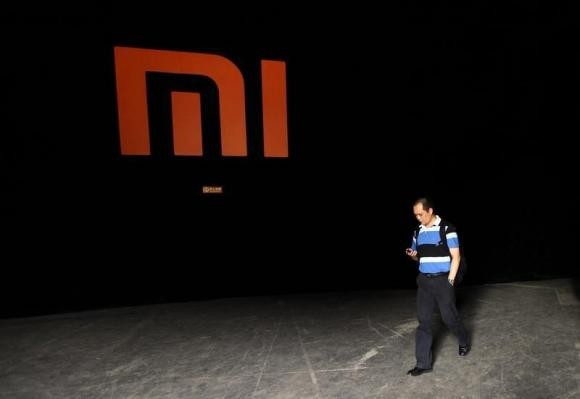 Xiaomi is once again making headlines. New rumours are hinting at an upcoming budget smartphone that could be launched as early as next week.
The latest report from China's MyDrivers newspaper suggests Xiaomi is set to launch an ultra cheap smartphone priced under Rs 5,000 next week. The publication also got the precise date for the new smartphone launch, expected to happen "as early April 8," BGR India reported.
According to the publication, the unnamed smartphone will don similar design like the Redmi 2 smartphone with considerable specs. The camera is said to feature 8 megapixels on rear and a 1.6GHz Leadcore processor with 1GB RAM under the hood. The handset will pack 8GB internal space with expandable memory and a 4.7-inch 720p display, earlier rumours indicate.
If the new smartphone is priced under Rs 5,000 as rumoured, it will deviate from the company's assertion back in December, when Xiaomi VP of international markets, Hugo Barra, downplayed the possibility of making such cheap phones at the cost of consumer experience. As per the new report, the new budget handset will be limited to China and there's new information on whether it will be launched in other markets such as India.
In India, it will be an interesting addition to the company's budget smartphone portfolio and help it bring more buyers on board.
Xiaomi's Redmi 2 has found reasonable success in India with its Rs 6,999 price tag. At the same time, Xiaomi faces stiff competition from companies such as Micromax Yu, Lenovo and Motorola that offer similar smartphones in the same price range. With a sub-Rs 5,000 smartphone, Xiaomi might have a better chance of defending its dominance in India as well as its home market China.