This page is being updated at regular intervals, refresh to see what is happening at the Xiaomi launch event in New Delhi, real time.
17: 30 (IST) And the event comes to an end. Now, attendees are taking turns for a hands-on on the device. Thank you all for reading the live coverage of Xiaomi's biggest Indian event. Inputs for the live blog were given from our IB Times Correspondant Anirban Roy, who attended the event in New Delhi on Thursday.
Key Features Of Xiaomi Mi 4i
64-bit octa-core Snapdragon 615 processor
5-inch screen, 1920x1080, 441PPI, Sunlight Display
3120mAh battery, 1.5 days of normal usage
13MP camera, two-tone flash, 5MP front camera
4G dual SIM, dual standby
MIUI 6 on Android 5.0
Rs. 12,999
17: 29 (IST) Xiaomi Mi 4i - Innovation made compact. Mi Band - Understand your every move

17: 27 (IST) To promote the Mi Band in India, Xiaomi will be offering the Mi Band for just ₹1. The offer will be valid only on 28 April and for the first 1,000 units. Xiaomi is also giving free Mi Bands to all attendees at the event.
17: 24 (IST) Xiaomi also surprised us with the launch of Mi Band. The first wearable by the Chinese tech giant in India is priced at Rs 999 and will be avialable exclusively via Mi.com. The Mi band will also be avialable in other parts of Asia starting May.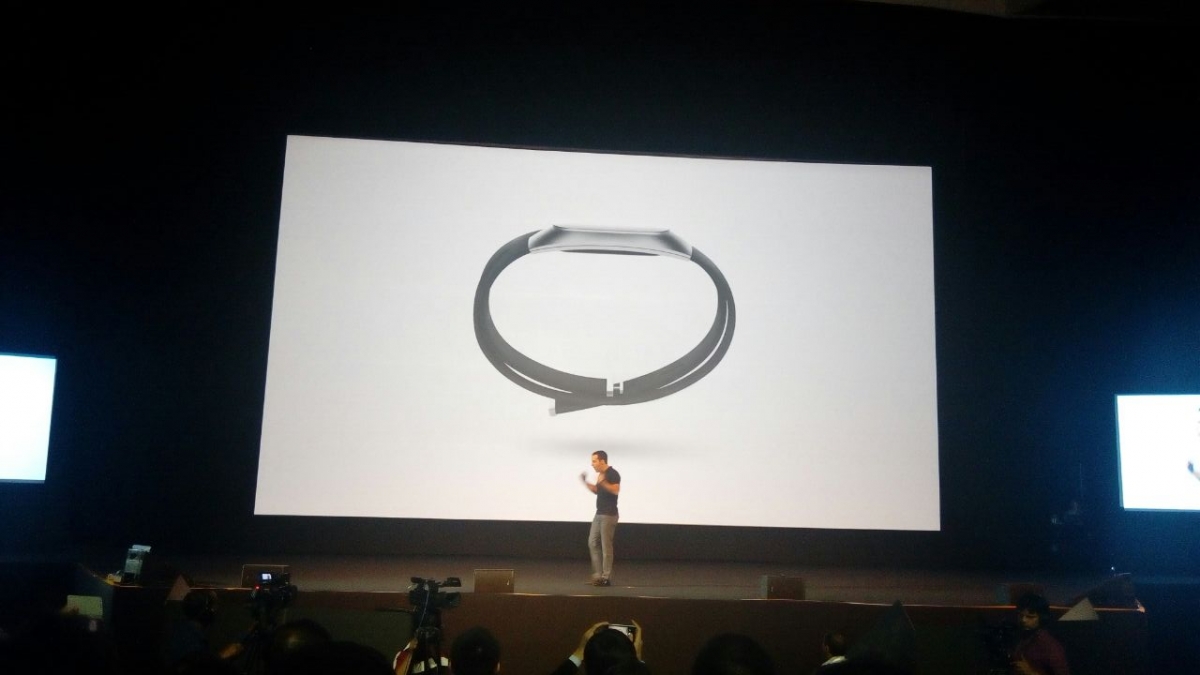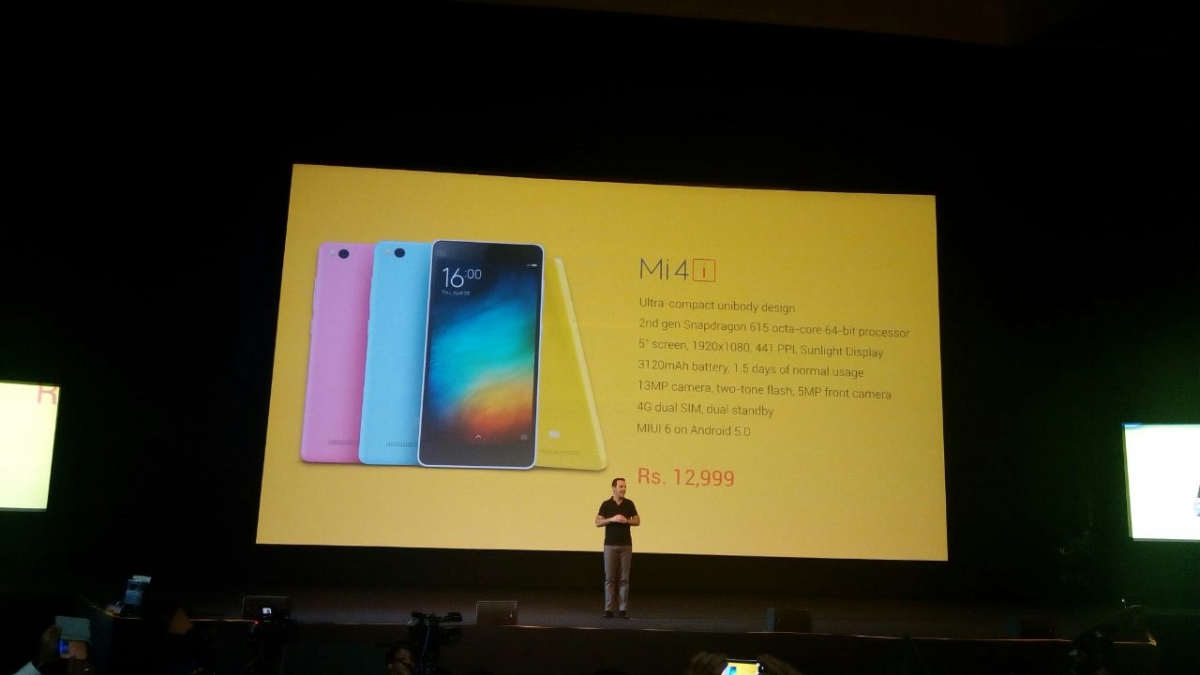 17: 18 (IST) Xiaomi has announced the Mi 4i price. The handset will sell for Rs 12,999, effecient pricing strategy to attract buyers in India. The Mi 4i will be available through Amazon.in, The Mobile Store, Snapdeal and mi.com. Registrations for the sale opens tonight at 8PM.
17: 02 (IST) The MIUI interface in the new flagship now supports 6 Indian languages and comes with FDD LTE and TDD LTE. Xiaomi also packs dual micro SIM with stand by, Wi-Fi 802.11ac MU-MIMO.
16:57 (IST) Xiaomi Mi 4i is powered by 64-bit octa-core second-gen Snapdragon 615 SoC, designed and manufactured in India. The processor is based on ARM Cortex A53 architecture and performance cores comes at 1.7GHz + 4 power-saving cores at 1.1GHz. The handset is runs on Android Lollipop and has IVR, Interactive Voice Response feature.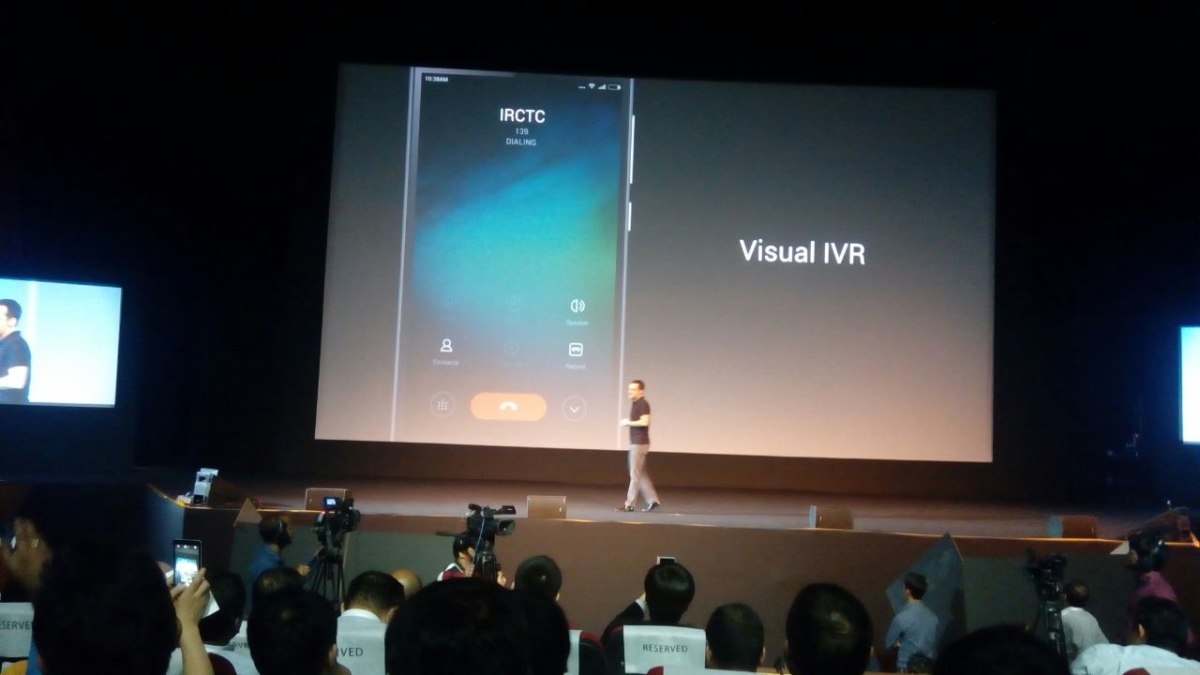 16:45 (IST) Hugo is now explaining the impressive camera capabilities in the Mi 4i. The Xiaomi Mi 4i features a 13-megapixel rear facing f/2.0 aperture camera with a dual tone flash to give photos their true colour even in low light. On the front side, there's a 5MP camera for great selfies. Users can also take advantage of the self timer on the front camera to take good photos.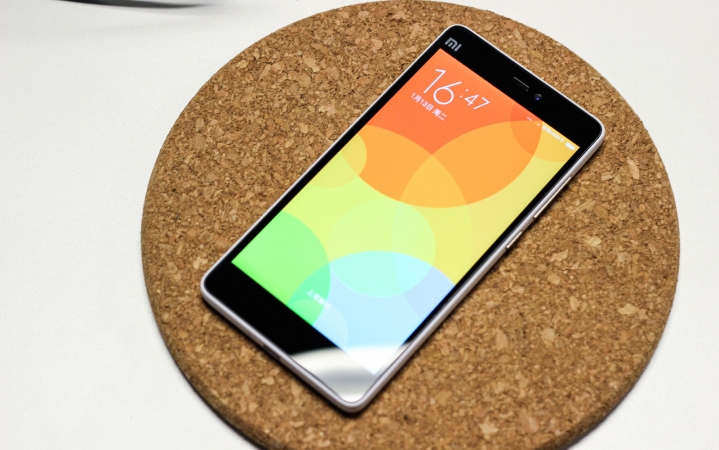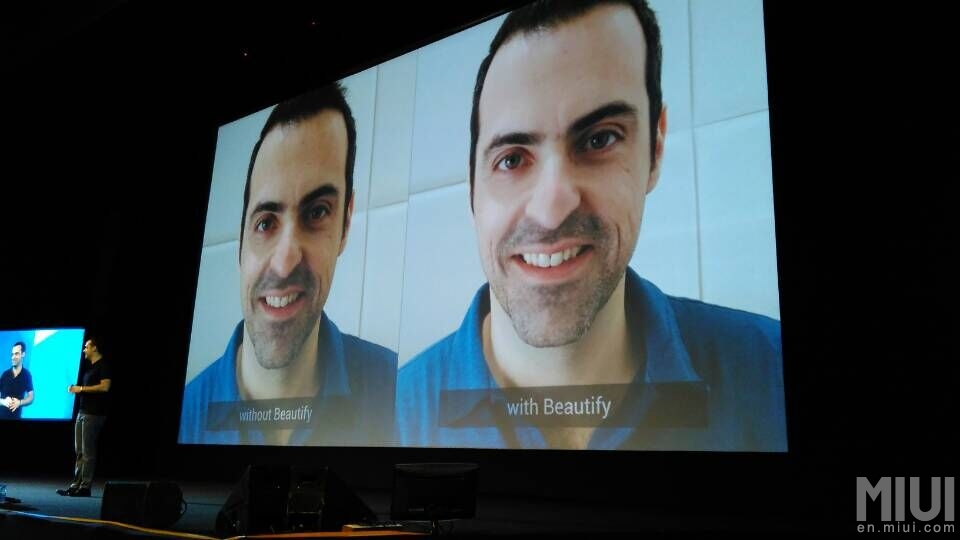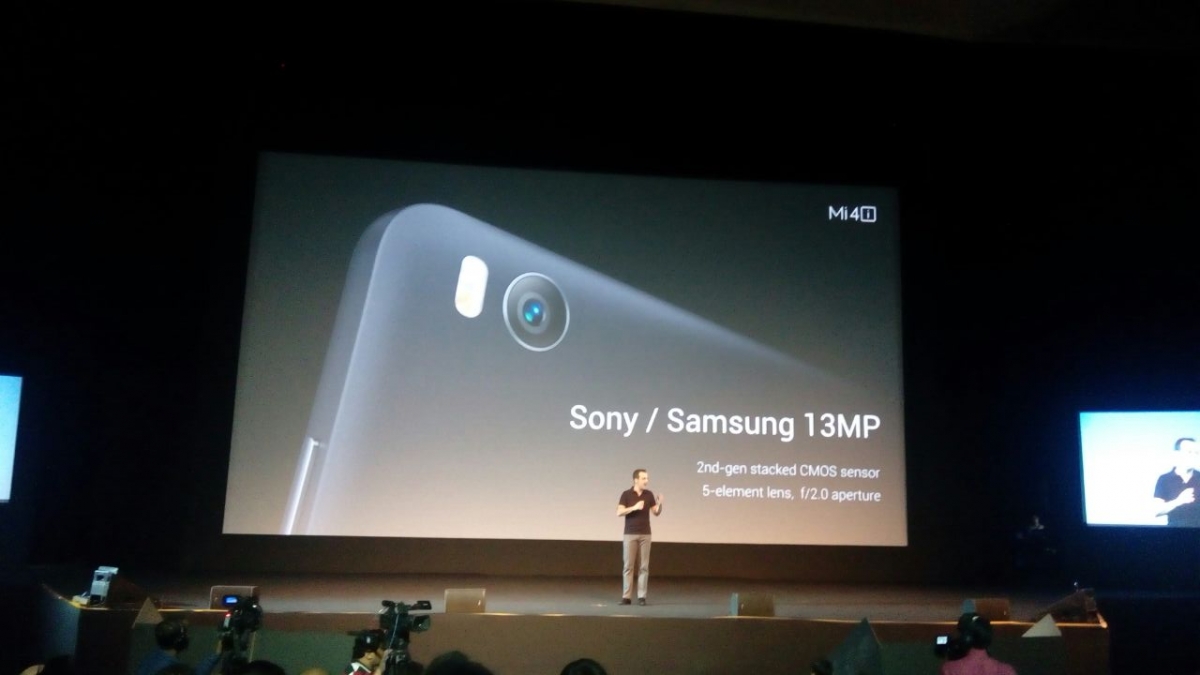 15:37 (IST) Xiaomi CEO & Founder Lei Jun and VP Xiaomi Global Hugo Barra arrived at the venue back stage.
15:44 (IST) Xiaomi created a hashtag on Facebook, #milaunch2015.
15:59 (IST) Jun has arrived at is seated at the front row along with Manu Jain, Xiaomi India head. Mi fans welcomed the duo with applauds. Hugo Barra hasn't arrived on stage or in public yet.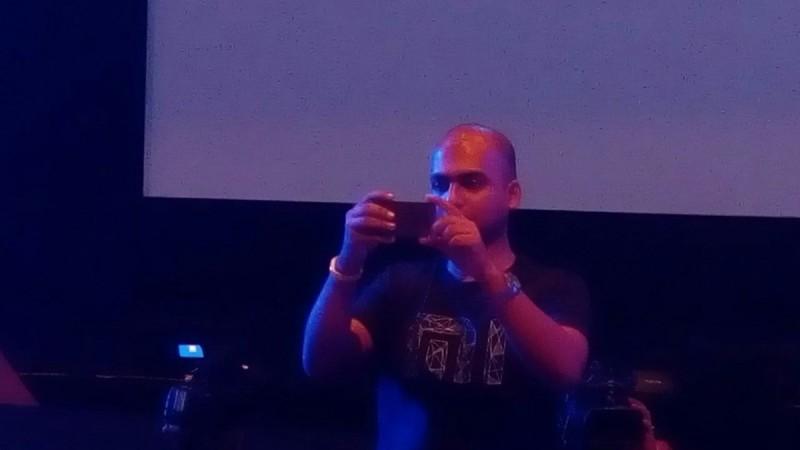 16:05 (IST) Xiaomi will begin the presentation in five minutes.
16:11 (IST) Hugo Barra has arrived on stage and the show begins.

16:15 (IST) Xiaomi reveals it has big plans for India.
16:19 (IST) Xiaomi announced Mi 4i smartphone, featuring a single poly-carbonate unibody. The hadnset will sport a 5-inch display and will be available in four colours, pink, yellow, sky blue and white.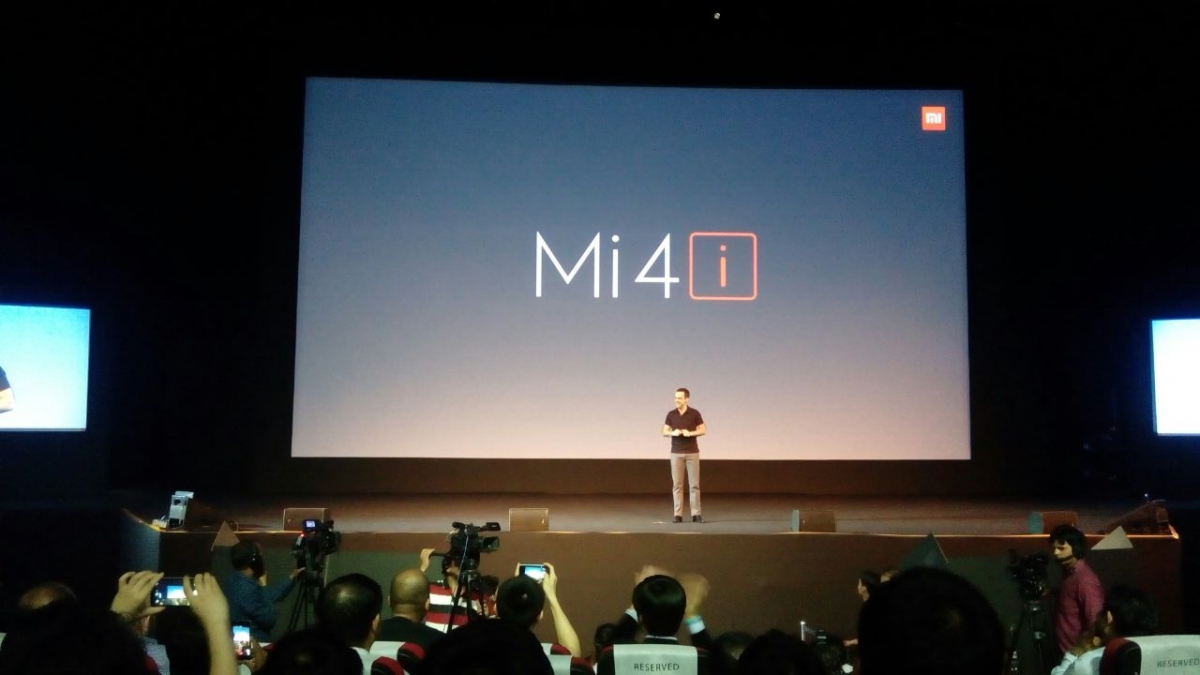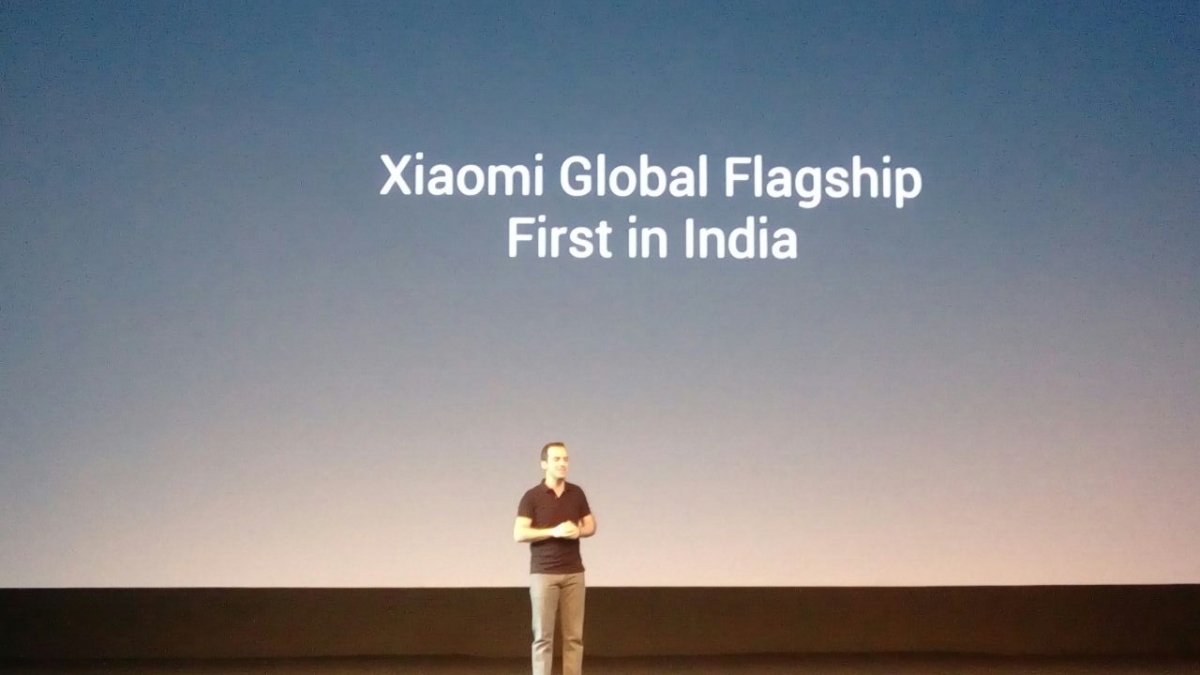 16:22(IST) Hugo gives first look at the handset and reveals more specs. Hugo also explained Mi 4i name is short for Mi 4 for India. The handset weighs same as iPhone 6 at 113grams and measures 7.8mm thin. The Xiaomi Mi 4i features a Full HD 1080p display with 200,000 pixels and 441ppi. There's also a 4.4 high voltage 3120mAh battery promising up to 1.5 days of life. The Mi 4i battery has more significance over others as most handsets use 4.2 high voltage batteries. The handset is also said to support Quick Charge technology.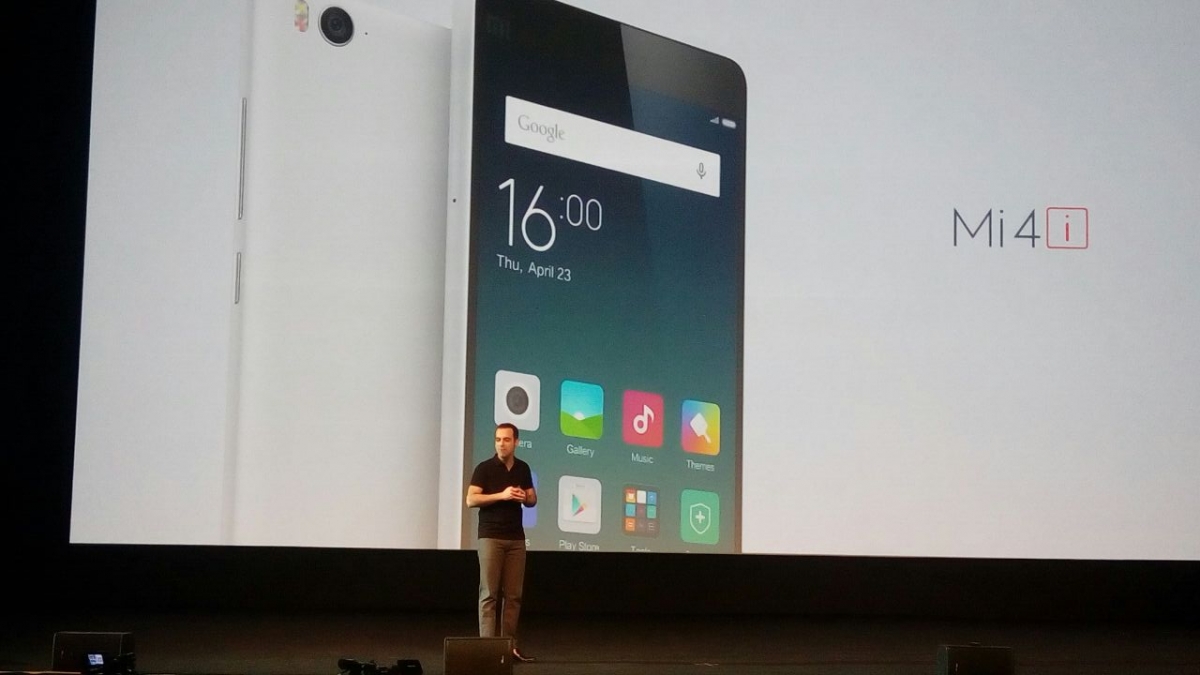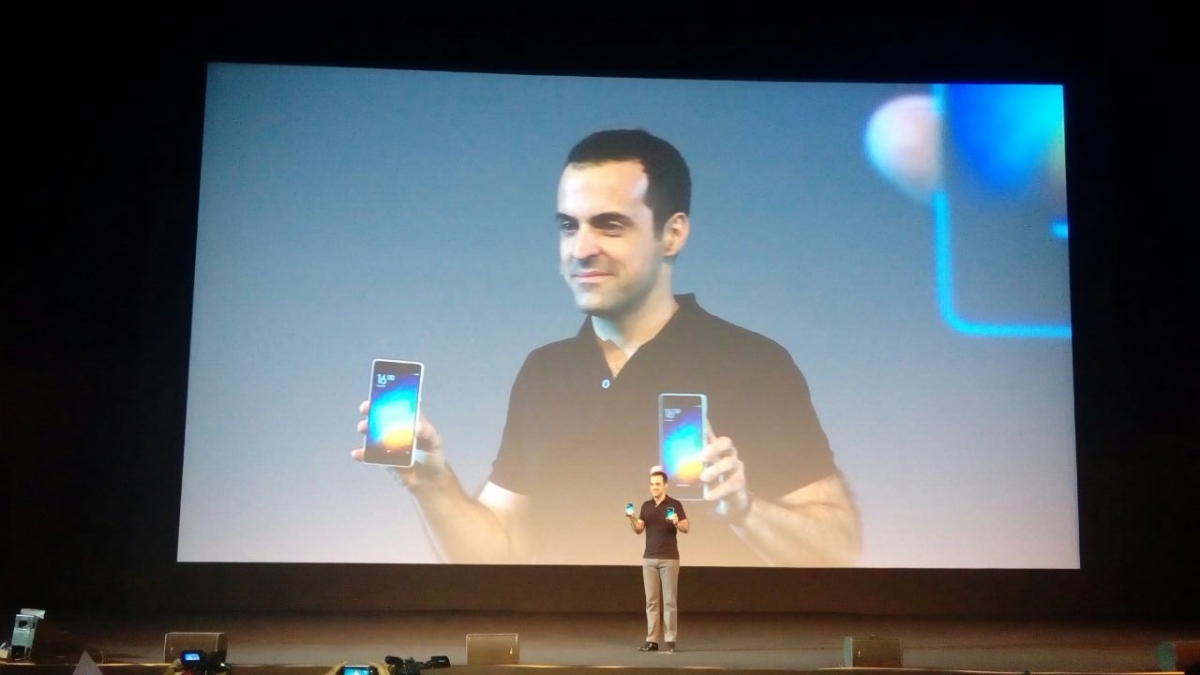 16:36 (IST) Hugo also revealed that the Full HD display in the Mi 4i comes with 178 degree viewing angle and JDI screen protection, fully laminated OGS and sunlight display to give great readability in any environment.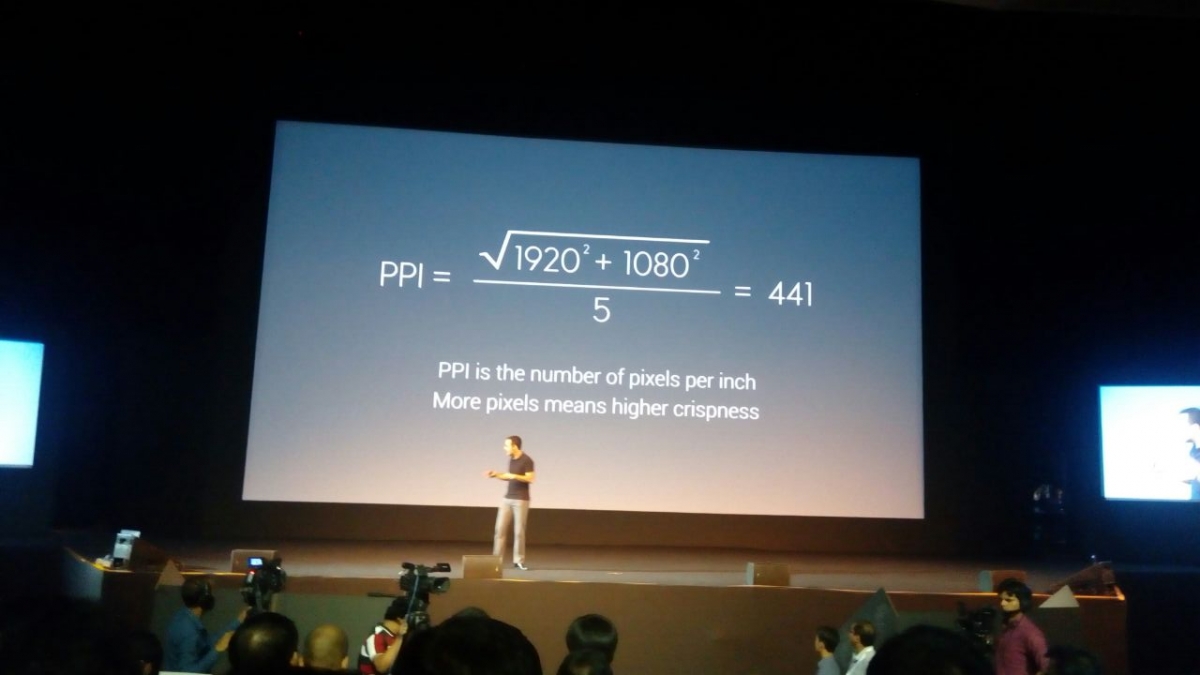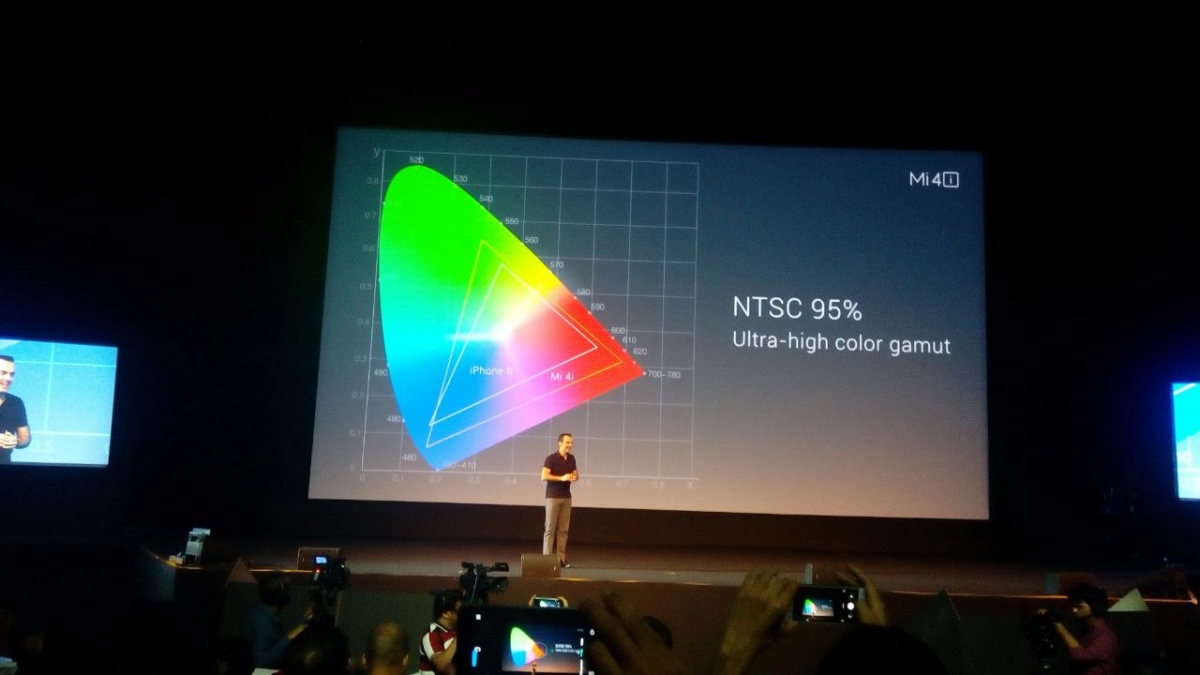 Xiaomi's largest international event will kick off in a few minutes. The event will commence at 4 pm at the Siri Fort Auditorium in New Delhi. Xiaomi is widely expected to unveil its next smartphone, rumoured to be the Xiaomi Mi 4i. The venue of the event is packed with over 2,000 Xiaomi fans and journalists from different parts of India as well as other sub-Asian continents, mostly from Taiwan, China, and Singapore
There have been rumours about the upcoming smartphone, with reports speculating that the Xiaomi Mi 4i will compete with some high-end phones. The handset is said to feature a 4.9-inch Full HD display, 12MP rear snapper, 4.8MP front shooter, 16GB onboard storage and 2GB RAM. If the rumours turn out to be true, it is also believed that the handset will come with a 64-bit 1.65GHz octa-core Snapdragon 615 processor, Adreno 405 GPU, and Android Lollipop on top of it.
There is no official word on the pricing, but Mi 4i is expected to be priced between ₹12,500 and ₹14,500.