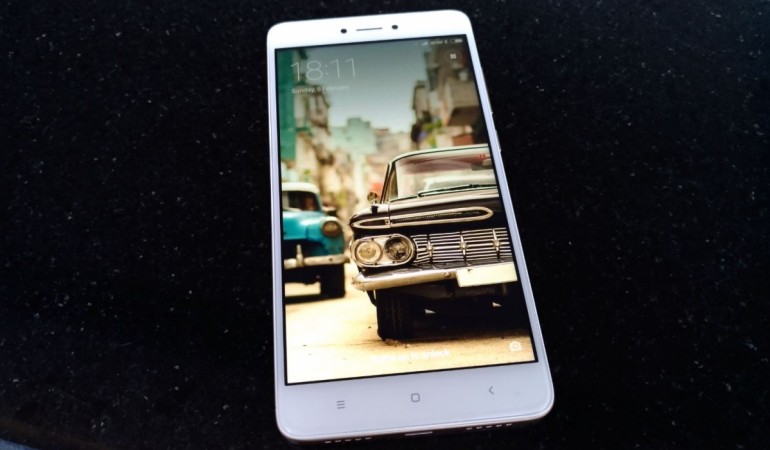 Xiaomi Redmi Note 4 has been quite successful in India, breaching the 1 million mark in just 45 days, which is equivalent to selling one handset every 4 seconds. But the handset's availability has been quite a bit of a concern for shoppers as it would go out of stock in a matter of minutes at the latest.
Now, Xiaomi is putting an end to the flash sale fiasco by making the Redmi Note 4 available in sufficient quantities. Starting March 31, the Redmi Note 4 will be available for pre-orders from its own website Mi.com. Those who place the order and make the payment, the handset will be shipped within five days, Xiaomi has confirmed.
Read: Xiaomi Redmi Note 4 Review
This will put a lot of potential buyers out of misery of waiting in virtual lines to finally buy the hot-selling smartphone by the Chinese manufacturer. But there are certain limitations, such as cash on delivery is not an option currently and buyers are limited to only one handset per pre-order.
In case you make the payment and then decide to cancel the order, you can do so on Mi.com before the handset is actually shipped. The amount will be refunded back to your account within 10 working days.
Xiaomi's pre-order sales model is currently limited to the Redmi Note 4, but we can expect to see the Redmi 4A added soon. The recently-launched Redmi 4A is also setting new benchmarks in terms of being one of the fastest selling smartphones online. On the launch day itself, the company managed to push 250,000 units in under 4 minutes on Amazon.in and Mi.com. But customers have to wait for the next sale to try purchasing it.
Read: Xiaomi Redmi 4A Review
Both smartphones have proven their worth in their own way. At Rs. 5,999, the Redmi 4A makes a compelling argument for those who wish to buy a budget smartphone. With a little bit of extra cash, buyers can get the Redmi Note 4 with premium features. The Redmi Note 4 price starts at Rs. 9,999 and goes all the way up to Rs. 12,999 for the 4GB RAM and 64GB storage model.