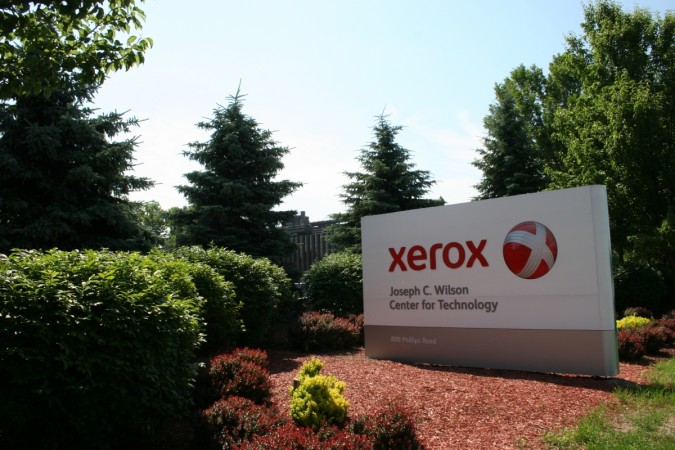 Recognising language as one of the biggest barriers to communication in a world that's becoming increasingly connected, Xerox has launched its Easy Translator tool that promises comprehensive translation services straight from its machines in real time.
The brand, now synonymous with photocopying, offers its services in more than 35 languages and allows subscribers to scan documents in, say, English, and produce copies in any of its other supported languages.
Xerox claims its Optical Character Recognition (OCR) software can recognise over 20 formats and ensure the translated document matches its original in every way.
In addition to the real-time machine translations, Xerox employs over 5,000 translators and offers its services in three levels of expertise: Express, which employs machine translation followed by human editing; Professional, which, according to Xerox, is ideal for contracts and proposals, which is translated and edited by a highly trained, well, professional; and Expert, where the documents are translated and edited by field-experienced, um, experts.
Currently, Xerox offers a 30-day, 30-page free trial for its machine translation services and charges by the word for the rest of its services.
Xerox also offers the service through a mobile application that allows users to click pictures of documents and access translated versions of their documents via email. The same service can also be accessed via internet, where users can upload images, documents and PDFs and receive translated copies.
Prices and complete list of supported languages can be seen here.