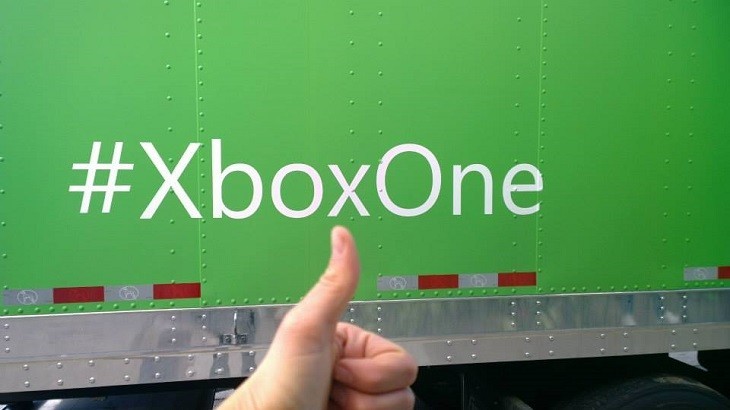 Some of the timed, exclusive gaming titles that were available on PlayStation 3 and PlayStation 4 are now reportedly heading to Xbox One
It was revealed that the PlayStation-exclusive fighting game parody Divekick will be landing on Xbox One after Dave Lang, its developer, said so at ID@Xbox news avalanche, Official Xbox Magazine reported.
There were hints in September that Microsoft might be ditching its policy that stresses on simultaneous Xbox Live release for multiplatform titles. This change will naturally welcome gaming titles that were exclusives for PlayStation 4.
There was confirmation provided by a Microsoft spokesperson that the company no longer stresses on game developers to release the Xbox Live versions of their games simultaneously as other versions.
"We do not require exclusivity agreements. However, we do ask for day one parity with other console game platforms. In instances where games have signed a timed exclusive with another platform, we'll work with them on a case by case basis," Microsoft spokesperson told SavyGamer.
The report states only two such titles coming to Xbox One as of now, but in the future months more might follow. The two titles that will be making their entry on Xbox One from PlayStation consoles are Divekick and Cosmic Star Heroine.
"All developers care about is being able to make the games they want and get them into the hands of as many people as possible. Now, thanks to ID@Xbox, Iron Galaxy can bring Divekick to a Microsoft platform for the first time. We've been working on Xbox One games for a while now and because of that you can bet Divekick will take advantage of all the platform's unique capabilities," said Dave Lang on Xbox NewsWire.
Divekick has won Machinima, EGM, PSU and Gamer Theory's Best Fighting Game of E3 2013.
Apart from Divekick, another game, Cosmic Star Heroine a classic turn-based RPG G from Zeboyd Games will also be porting on Xbox One. Cosmic Star Heroine was announced for PC, PlayStation Vita and PlayStation 4.
The co-creator of Zeboyd Games commented that the company needs to "gain experience" with Microsoft's Xbox One since there exists the "possibility" that they might be working with them in the future.