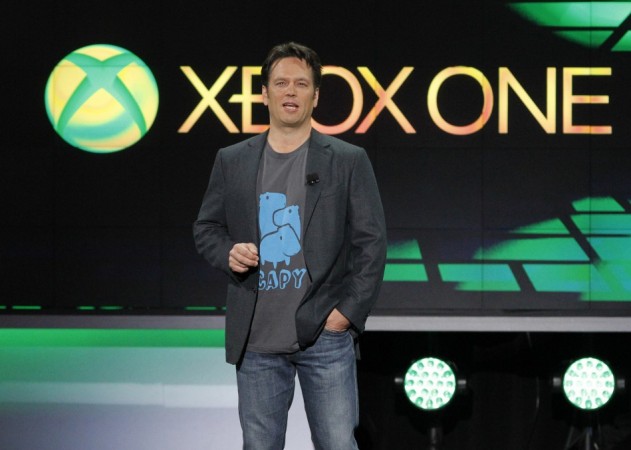 While it's anyway a great news that the next big generation of console is already underway, more and more users are currently questioning the abilities of these new consoles, apart from playing games in high-definition. As far as Sony is concerned, it has already placed a thoughtful 'share' button on its DualShock 4 in order to bring social media right at your fingertips.
Microsoft, on the other hand, is also prepping to hop on to the 'share' bandwagon. And after promising the screenshot functionality for the new Xbox One back in October, Xbox boss Phil Spencer has now confirmed that the screenshot functionality will be coming to the Xbox One in early 2015.
Speaking to Xbox Wire in a recent interview, Spencer stated "Screenshots are coming early this year. I know it has been a question for quite a while. We delivered themes, and I think a natural add-on to themes are screenshots."
"Giving people more ability to share their great gaming moments on the platform – whether it's just as a screenshot, as their background, or through many of the different social networks that we allow people to share their content through is a long-term commitment that we have," he added.
However, the new feature is only expected to arrive when the next big console update hits the Xbox One. And apart from the new feature, fans can also expect improvement in tiles transparency and other improved features.
Apart from that, Microsoft also released a statement thanking all its fans as according to the company, the Xbox One ended 2014 with an "unprecedented holiday season," and also becoming the best-selling console in the US in November and December, according to an NPD report.
"Building off a record-setting holiday, we are excited to announce a new promotion in which fans in the U.S. can buy an Xbox One at a special price of $349, starting tomorrow, January 16, from their preferred retailer," said Mike Nichols, Corporate Vice President of Marketing for Xbox.
"We are thankful for all the excitement for Xbox One this holiday and proud to offer more fans the amazing games lineup, Xbox Live gaming community, and continual innovation that Xbox One fans have come to enjoy," he added.