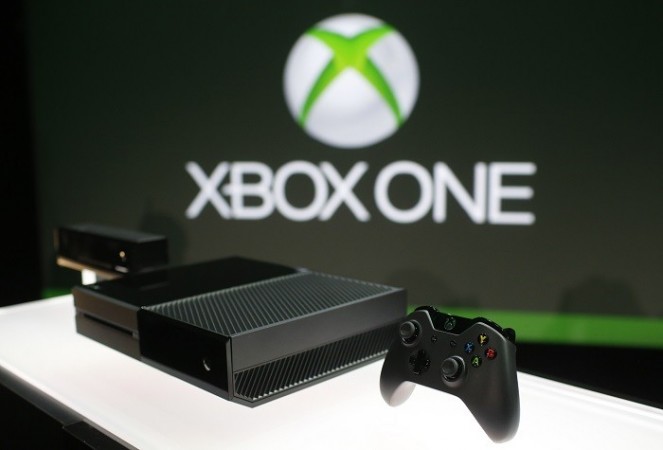 Microsoft has already announced that it will be bringing the screenshot feature that was missing from its Xbox One console soon. Reports have suggested that this feature looks clear and when the screenshot is shared; the image is not compressed. Compressed images do not look good.
It seems that many of the Xbox One users who are part of the preview program have been able to gain access to the new screenshot feature that Microsoft will be adding in the upcoming update. A thread running in NeoGAF forum gives us a peek into what users can expect from the new update. And members have already given a positive feedback on this.
One of the users who posted some of the images of Forza Horizon 2 using the new screenshot feature posted saying that the images that were shared were not compressed and they are saved as a PNG file. Currently, the feature can be shared in the activity feed and Twitter.
"1080p and not compressed? That's fu**ing impressive MS [Microsoft]," said a NeoGAF forum member. Another member opined that the screenshot thread will now be livelier. Another was wondering what took Microsoft so long to roll out this feature?
A forum member who had both, Xbox One and PS4 posted saying, "PS4 side is jealous of the PNG/uncompressed."
The thread shows many users sharing their screenshots and they all look amazing. One member said that the company is probably working on sharing it on OneDrive too, while also speculating a Facebook share button sometime in the future.
Non-compressed screenshot images are, according to Attack of the Fanboy, a significant development. It goes on to speculate that the company probably did not add this feature earlier on Xbox One simply due to the fact that the feature was not yet ready, until now.
Sony's PS4 added the screenshot feature in November 2013, during the console launch time. But the images that were shared on social networking sites have been compressed, and they are clearly not as impressive as its Xbox One rival.
The new update is expected to be released in March 2015 for Xbox One users.