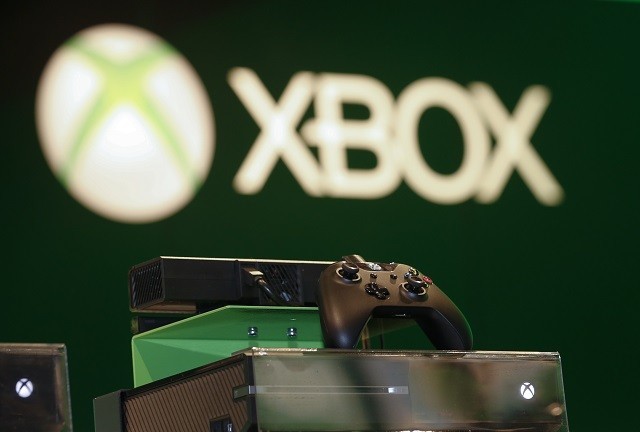 Microsoft's Xbox One which is now available across 13 territories is still going through certain system issues.
A few users are said to be facing trouble while accessing the Party Chat service. However, one of the confirmed Xbox developers has addressed the issue on Reddit and has mentioned about the NAT issue on the console.
"You might have a NAT issue," stated the developer. He also gave the link to Xbox One's Network setting page for the user.
A user asked what would happen if the NAT was open, to which the developer replied "In that case, it might be someone else in your party. I don't remember specifically, but I read something about one person in the party having strict NAT prevents everyone from turning on chat."
The developer additionally mentioned that it is one of the issues they are working upon.
Warns Users Not to Mess with Developer Settings
The Xbox One developer has also warned the users not to play around with the original settings, after a user is said to have unlocked the developer settings, making the commercial Xbox One console into development kits.
"Please don't mess with anything here for the time being, especially the sandbox ID. You risk putting your box into a boot loop," stated the developer.
When asked about the time it would take the brand to make the feature available to the public, the developer replied: "I have no idea how far along the ID@Xbox program is. There are many concerns such as privacy, security, stability etc.., that need to be sorted out before we can allow anyone and everyone to simply sideload an app onto their box."
Gears of War Title Becomes Free for Xbox 360
As a part of promotion, Microsoft is now offering Gear of War free of cost on Xbox 360. The offer is for Xbox Live Gold members and is valid through December. The game normally costs $19.99.
Microsoft is giving two free game titles each month for qualifying Xbox Live Gold Members. The first game will be released on 1st and is downloadable till 15th while the second game will be introduced on 16th of every month, reports Win Beta.