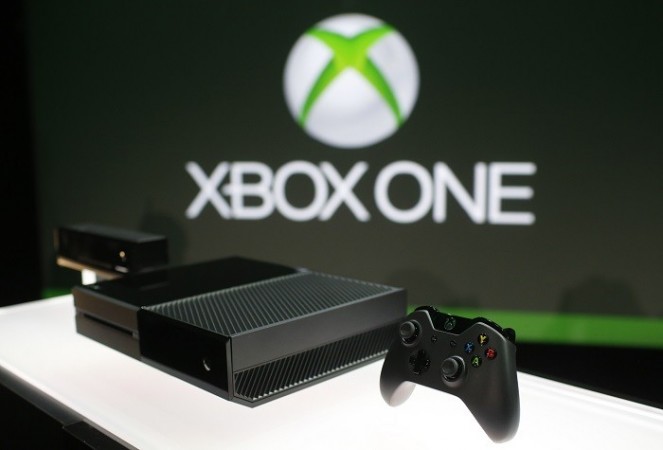 Microsoft has revealed new features for its upcoming Xbox One November update. The company says it is the "biggest update yet."
The company said in its Xbox News post that Windows 10 will now be powering the "New Xbox One Experience." This will give a boost to the gaming features, making them faster by 50% and in the process, lessen the waiting time of users. The update will also be delivering Xbox One Backward Compatibility.
Here are the new features in the November update for Xbox One:
Xbox 360 games on Xbox One: Owners will get to play 100 Xbox 360 games on Xbox One immediately after its release. More will follow later.
Guide: Gives owners a chance to access some of the most essential apps (Friends, Settings, System Notifications) at the press of a button. This new feature will make it easier and smoother for gamers; also, it will not disrupt their game.
Interface: Microsoft will redesign Home, making the interface smoother and faster. This will help users to share achievements and clips with the Xbox Live community at launch.
Community: This update will see the addition of a new Community section that will allow users to keep track of what other gamers are saying or doing in the Xbox Live community.
OneGuide: There will be a refurbished OneGuide, making it "single desination for TV, movies and video apps." Users will be able to check the list of trending shows. New additions include picture-in-picture mode for TV.
Xbox Store: Xbox Store will be optimised and improved with four areas to explore, namely, Music, Games, Movies and TV. It adds vertical gallery view.
Further, Microsoft noted that the update will first be rolled out to Preview members opting for it. Invites will be sent to Xbox One Preview Program members.
Microsoft has not shared the exact date of the November update release on Xbox One.